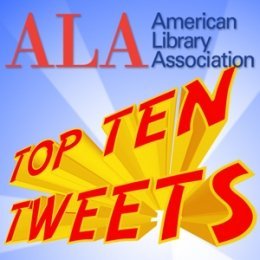 It's the second day of Midwinter and the biblio-twitterverse is still bustling with excitement. Attendees are still acclimating to all the swag, advanced reader copies, poor weather conditions, and of course, awesome people and events.
Not much love for the snow:

Well, somebody loves it: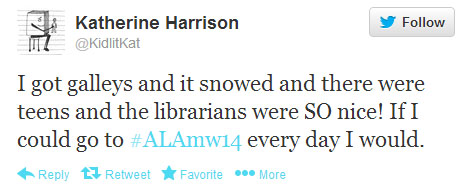 Google was getting a lot of love as well: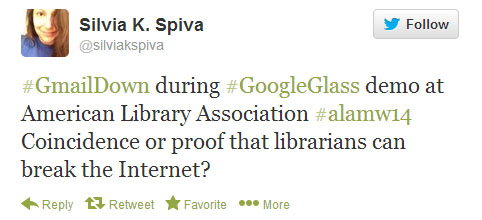 The swag was also awesome: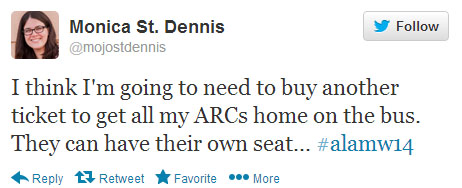 Midwinter's been pretty great so far: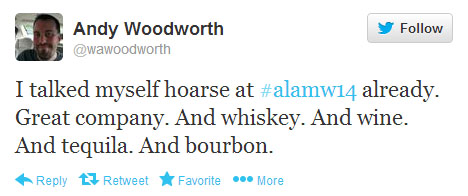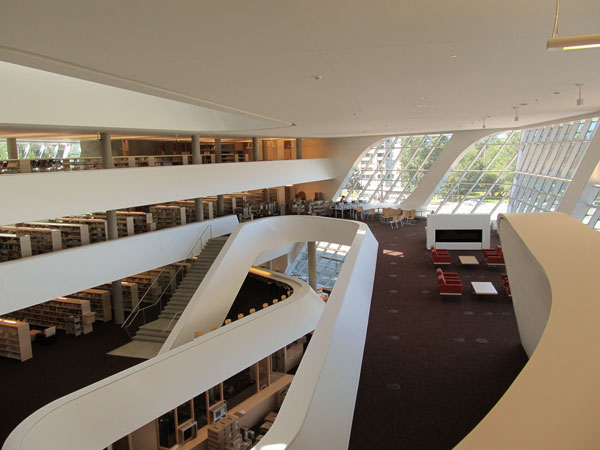 Wait…
What?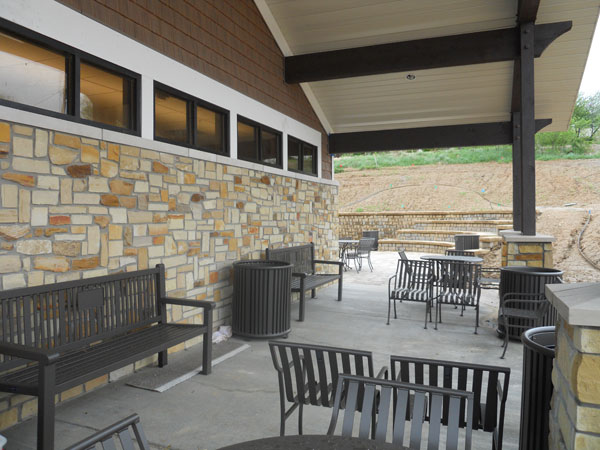 ---
See, hear, and read more about what's going on at Midwinter—in real time and after.
Twitter: @alamw and #alamw14
Facebook: https://www.facebook.com/events/512164432210368
YouTube: youtube.com/user/AmLibraryAssociation
Flickr: flickr.com/groups/2422196@N23
Pinterest: pinterest.com/alamidwinter