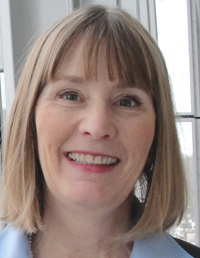 What is your favorite library space? Perhaps a school library reading nook, or the august reading room from your university days, or maybe the balcony stacks in your hometown? The architectural design—and of course, a facility's resources—draws you to these places and encourages you to stay awhile.
That's why American Libraries features new and now library designs in our 2012 Library Design Showcase—to give you ideas to consider for your facility. (Be sure to check back at the end of April to see even more gorgeous renovations and new buildings in our Facilities Showcase Digital Supplement.) The showcase began in 1988, when we featured library furniture that could accommodate the emerging need for computers and wired equipment. The following year the showcase grew to include interior design, from California to Pennsylvania. Many of the designs still look fresh and inviting.
Some of the new spaces shown in this issue expand reading spots in the library, others open up cramped quarters. The designs make me think about a few library spaces I've enjoyed and why they are meaningful.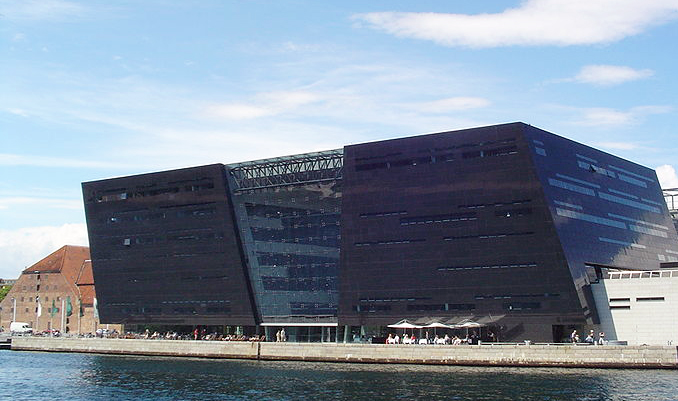 The Royal Danish Library on the Slotsholmen in Copenhagen merges the traditional 1906 building with Schmidt, Hammer, and Lassen's 1999 black marble and glass Black Diamond. Last summer, I went up the escalators in the Black Diamond, drawn to the lush ceiling painting by Per Kirkeby. Crossing the glass-walled walkway under Kirkeby's fresco into the old building's wood-paneled traditional space, I thought the library blended historic and modern in a uniquely Danish way.
Sandusky, Ohio, expanded its 1901 Carnegie Library by connecting it with the adjacent Erie County Jail (both are on the National Register of Historic Places) and reopened in 2004. The design created an architecturally elegant combination of Greek Revival and Classical Revival. My visits to the library were back before the merger, when a peaceful summer afternoon in the cool, air-conditioned room slipped by like the pages of my book.
A search for Wi-Fi led me to the Jasper (Alberta) Municipal Library. It was built in the 1920s as a detachment office for the Royal Canadian Mounted Police, and as a library it was quaint but tight. Plans are under way for an expansion to open next year. It will include more space for Wi-Fi users, among other improvements. The new footprint still leaves green space for the elk that sometimes graze on the library lawn.
Clerestory windows pour light into the reading room of the Jerwood Centre, built in 2004 in England's Lake District and noteworthy for its collection of rare first editions. It is adjacent to William Wordsworth's Dove Cottage where the poet began his writings. But his collection of books and the view of daffodils from his library at Rydal Mount, his home from 1813 to 1850, stand out as the perfect proportions for a collection, connecting poet, poems, and place.