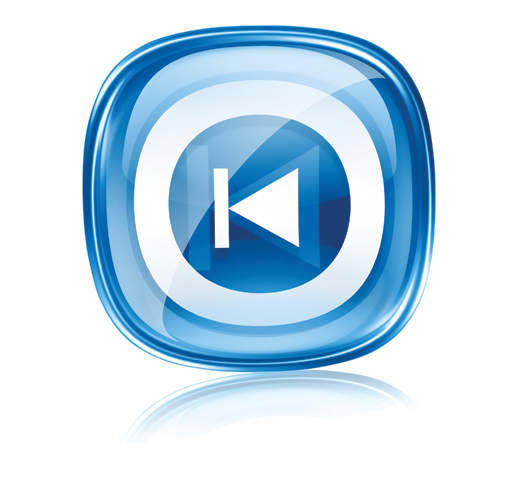 School Library Victories
Successful grassroots efforts in Iowa and Vermont saw legislation that benefited school librarians, while states like Kansas are working to pass a mandate requiring that each school have a library staffed by a credentialed librarian. In June, Los Angeles Unified School District passed a budget that restored some school library services.
---
New York Public Library
After public outcry (and three lawsuits), the New York Public Library in May scrapped its plan to turn the flagship Fifth Avenue facility into a circulating collection and move many of its books to storage. The new plan is to renovate the Mid-Manhattan branch and create more user space in the main building.
---

The Future of Libraries
ALA convened a Summit on the Future of Libraries at the Library of Congress in Washington, D.C., in May, and established a Center for the Future of Libraries to accelerate discussion, foster innovative thinking and research on library trends, and serve as the definitive resource for the profession.
---
Queens Library Turmoil
Queens (N.Y.) Library President and CEO Thomas Galante was placed on indefinite administrative leave on September 11 following a negative campaign by local media that highlighted his substantial salary, the use of library funds for office renovation, and an audit and FBI investigation into the library's procedures for awarding construction contracts. The board of trustees of the Queens Library voted unanimously on December 17 to terminate Galante's employment.
---

Guns in Libraries
Concealed carry laws expanded, gun-free zones contracted. Georgia passed a sweeping provision in July allowing guns in bars, churches, schools, and libraries.
---
MOOCs
The popularity of massive open online courses picked up momentum in 2014, as the academic world saw some backlash against the online learning sphere and more public libraries entered it.
---
Amazon-Hachette Feud Ends
What began as a contract dispute between Hachette and Amazon over ebook prices had turned into an all-out battle between the publisher and retailer. In November, the two sides finally announced that they had brokered a deal.
---
Ebola Content Preserved
The National Library of Medicine launched an initiative to capture and preserve select web content documenting the 2014 Ebola outbreak.
---

The percentage of Americans who say that libraries are important as a safe place to sit, read, and study. (SOURCE: Pew Research Center)
---
Mass Surveillance
Librarians were among thousands participating in the Day We Fight Back, a global campaign against mass surveillance, on February 11.
---
ALA and E-Rate Modernization
In July, the Federal Communications Commission adopted the E-Rate Modernization Report and Order and Further Notice of Proposed Rulemaking, in an effort to streamline the E-Rate program. The order set broadband goals for libraries, including expanding access to funding for Wi-Fi networks and moving away from legacy, non-broadband technologies. The commission invited additional comments from stakeholders and was expected to adopt a second order soon.
---
Georgia State E-Reserves Case
An appellate court sided with publishers in their copyright suit against Georgia State University, which in 2004 began allowing professors to host scanned book and journal excerpts on its ­e-reserves for students' use. A lower court had previously ruled in GSU's favor.
---
The total number of library supporters from across the country who met with their members of Congress May 5–6 to advocate for library funding during ALA's 40th annual National Library Legislative Day. (SOURCE: ALA's Washington Office)
---
Workforce Innovation and Opportunity Act
President Obama signed this act into law in July, opening federal funds to public libraries for job training and job search programs.
---
A Reverse for Net Neutrality
A January federal appeals court decision in Verizon Communications Inc. v. Federal Communications Commission struck down the nondiscriminatory rules of the FCC that govern how ­internet service providers deliver online information, crippling net neutrality. President Obama pushed to have broadband reclassified as a public service.
Younger Americans and Public Libraries
A Pew Research report revealed that Americans under age 30 tend to read books even more than their elders, have a similar number of visits to the library, but use the library website more often.
---
The total number of URLs that Google removed in the five months following the May 29 European Union ruling that found that ­individuals have the right to ask search engines to remove certain results about themselves. (SOURCE: Google's Transparency Report)