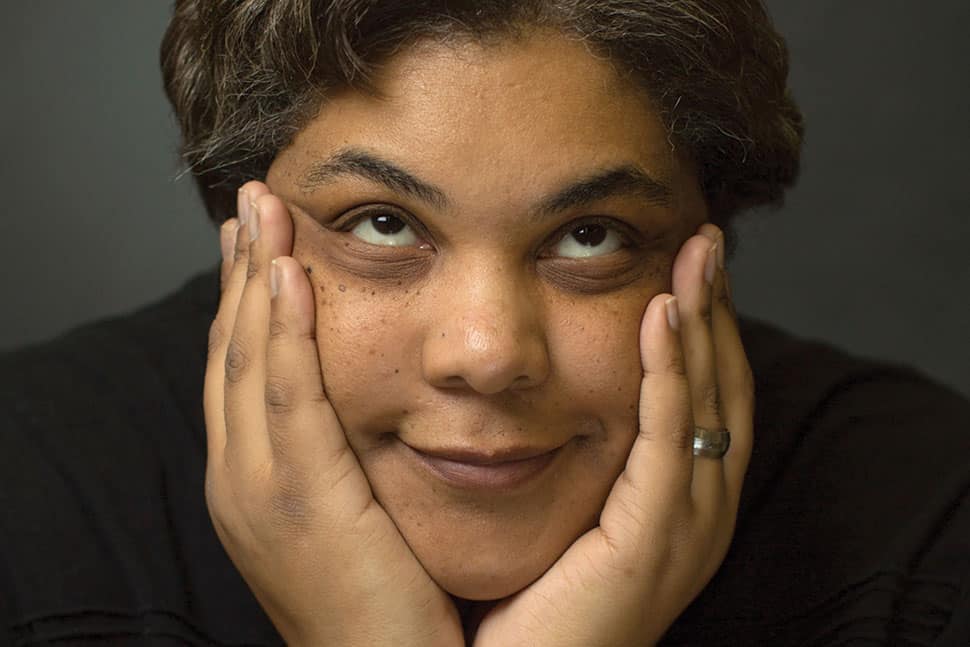 Roxane Gay is busy. The much-in-demand author spent the spring crisscrossing the country on book tours and speaking gigs, including a keynote session at the Association of College and Research Libraries conference in March. Her short-story collection, Difficult Women (Grove Press), was released in January, and Hunger: A Memoir of (My) Body (HarperCollins) is due out in June. Gay made headlines earlier this year when she pulled a third manuscript, How to Be Heard, from Simon & Schuster to protest that publisher signing then-Breitbart News editor Milo Yiannopoulos. Gay took a break to talk with American Libraries about social media, her many projects, and the role of libraries throughout her life.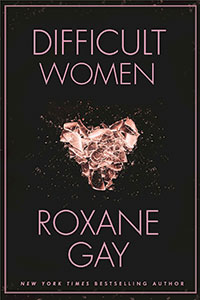 You have published work in so many formats: novels, books of essays and short stories, a comic book (Marvel's Black Panther: World of Wakanda, with Ta-Nehisi Coates and Yona Harvey), plus an upcoming memoir and a screenplay. What are the different challenges and rewards of working in each medium? Storytelling is storytelling, I have learned, so I write in a lot of different genres. But they are all connected. Each genre, of course, has a challenge. With novels, it's: How do I tell a story in a longer format that offers depth and texture and holds the reader's interest for hundreds of pages? In comics, it's thinking about story in terms of scene and then breaking scenes down to panels. And with Marvel, I also have to think about continuity within the Marvel universe. Short stories are challenging because you have to tell a big story in a relatively small space. Memoir requires an uncomfortable amount of vulnerability. Screenplays, well, you have to think more visually and like comics, in terms of scene. It's all quite challenging but in the most satisfying way.

Do you consider yourself primarily one kind of writer, say, an essayist who writes fiction sometimes, or do you take more of a Renaissance-woman approach to your work? I'm a fiction writer who dabbles quite extensively in other genres.
You're also a formidable presence on social media—particularly Twitter, even as other prominent authors like Sherman Alexie and Lindy West have abandoned it. What appeals to you about social media? And does it inform your writing and teaching? I appreciate the connections offered by social media. It's like being at a chaotic cocktail party in my pajamas. I came to social media while living in Michigan's Upper Peninsula, a very isolated place, and at the time, being able to talk to other people who shared similar interests was a lifeline. As Twitter in particular becomes more toxic, I have started to wonder if I will stay on the platform, but for now I'm staying. I don't know that it informs my writing and teaching save for helping me be more concise.
Can you talk about the status of How to Be Heard, the manuscript you withdrew from Simon & Schuster after it signed Milo Yiannopoulos? I've received a number of offers, and once I'm done with the final edits of Hunger, my agent and I will be figuring out where to place the book.
You said recently that your parents didn't monitor your reading as a child, so the library was a way to expand the borders of your imagination. Can you describe that experience, as well as what books made an impression on you? What role do libraries play for you now? My mom took my brothers and me to the library every week as a kid, and it was just so wonderful to be immersed in books, to have so much access to so much reading. I truly felt like I was the luckiest girl in the world because I loved reading and took to it voraciously. Whenever I finished my weekly book haul, I knew there was more to be found. Now libraries are incredible community spaces where I get to do events and conduct research for my nonfiction work.