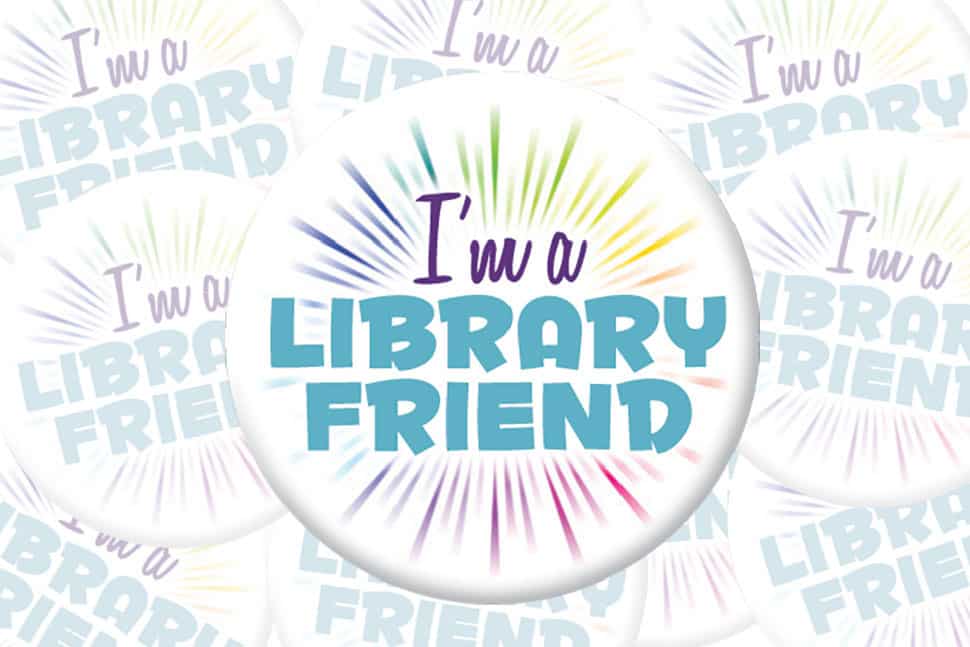 This year's National Friends of Libraries Week is October 20–26.
14
Number of years that National Friends of Libraries Week has been celebrated. The week is an opportunity to recognize the contributions and advocacy efforts of Friends groups and trustees, and to promote United for Libraries membership with such events as fundraisers, author signings, and book readings.
2009
Year that the Association for Library Trustees and Advocates (ALTA) and Friends of Libraries USA (FOLUSA) merged to form a new division of the American Library Association (ALA), now called United for Libraries. ALTA has been around since 1890, and FOLUSA was founded in 1979.
4,427
Number of United for Libraries members, according to ALA's April membership report.
$50,120
Average amount that Friends groups raise for their libraries annually, according to a 2012 United for Libraries survey.
$3.8 million
Budget increase amount that Friends of the Dallas Public Library secured for its library in 2015 amid financial crisis. Thanks to the Friends group's advocacy plan, the system was able to add employees and expand operating hours.
174
Number of Literary Landmarks across the United States that have been dedicated since the program, currently administered by United for Libraries, began in 1986. Recent Literary Landmarks include Ray Bradbury Park in Waukegan, Illinois, in honor of the Fahrenheit 451 author, and Harvin–Clarendon County Public Library in Manning, South Carolina, in honor of Amelia Bedelia series creator Peggy Parish.
2
Number of Friends groups honored each year since 2010 for their celebrations of National Friends of Libraries Week. The 2018 winners, Friends of the LeClaire (Iowa) Community Library and Charleston (S.C.) Friends of the Library, were awarded $250 each.