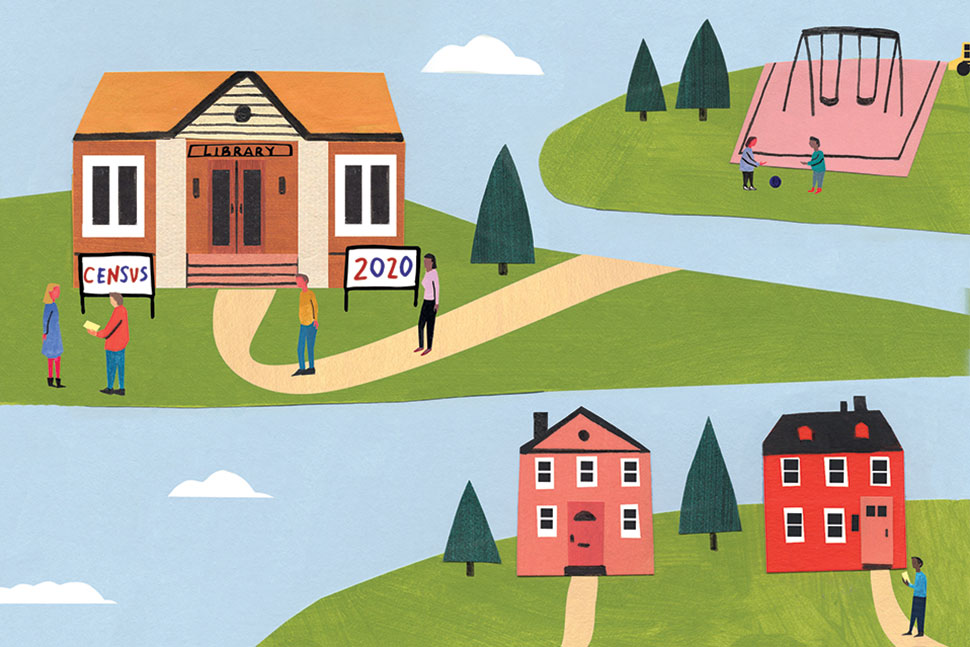 There's a lot riding on the 2020 US Census: States stand to lose or gain US representatives, congressional districts may be redrawn, and up to $1.5 trillion in federal funds for local programs—everything from Medicaid to student loans to SNAP benefits—will be distributed.
What's more, there may be confusion about this year's count, which formally kicks off April 1. For the first time, the form can now be filled out online (as well as via mail and phone), and a hotly contested addition to the form—a citizenship question—was struck down by the US Supreme Court last summer (though misinformation lingers).
So how do library workers go about creating awareness, combating falsehoods, and assuaging fears around the count? How do they convince members of their community that everyone's response matters?
Our special report on the 2020 Census offers tips and tactics for library professionals supporting a complete count, including:
Whether your staff has already been trained by the US Census Bureau or you're simply anticipating an influx of computer users looking to fill out the form in the library, this report has something for you.