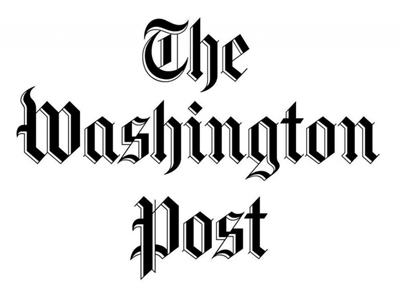 An upbeat article in the Washington Post (July 10) did a nice job of balancing the popularity of ebooks with the library's role as a preserver of print. The editorial board even laid the groundwork for funding requests, since libraries can only buy what they can afford, and there are tradeoffs between formats.
But I find myself wondering a bit about this paragraph:
"As long as the reading public stays interested in print, libraries should not abandon it. At the same time, e-books are popular: Electronic waiting lists were hundreds of people long when e-books first arrived on the public library scene, though librarians say demand has leveled off somewhat since then."
Perhaps when you have to wait years for a book in your preferred format (200 holds times two weeks, for example, does add up), you just stop looking for what you want from that source. In other words, maybe we have taught our communities (and by "we" I mean the whole distribution channel of ebooks, and by "communities" I mean our print users) that we're just not very good at meeting their demand.
I like the idea that a middle ground is possible, as the Post asserts. But the truth is, library collections aren't moving nearly as fast as the public interest. And that problem won't be solved just by modest funding increases. Rather, we're going to need new allies, new publisher and distributor agreements, and new professionals willing to invest in some experiments.