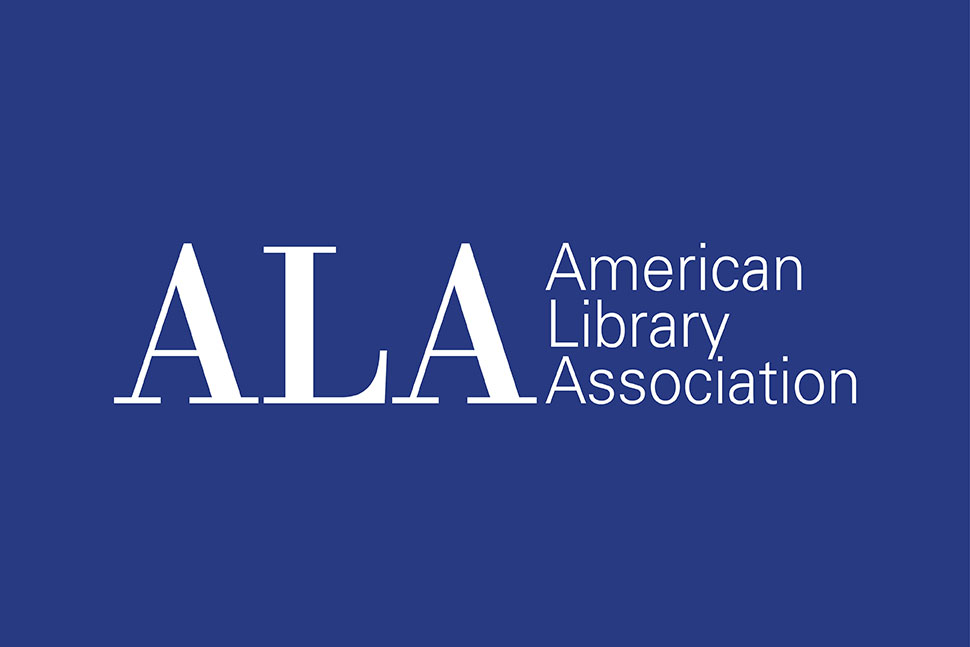 On January 28, the American Library Association announced that its upcoming Annual Conference and Exhibition will be held virtually. The full announcement follows.
The American Library Association's Executive Board announced today that the 2021 ALA Annual Conference and Exhibition scheduled for June 23–29 in Chicago will take place virtually. 
"We hoped that by this summer, it would be safe to meet again in person. However, that is clearly not the case. Despite the promise of vaccines, the pandemic continues to devastate our country. For the safety of everyone involved, we will be moving our Annual Conference to a virtual format," said Julius C. Jefferson Jr., ALA president.  
Jefferson continued: "Given the success of our just-wrapped virtual Midwinter meeting, I am confident that Annual will be just as dynamic, engaging, and inspiring. As always, we will have big-name speakers, a full online exhibit floor, and more events and opportunities to network, learn, and grow that I know participants will love." 
ALA Annual attracts some of today's most highly regarded keynoters and authors, and speakers will be announced early this spring along with additional information on programs, sessions, meetings, and exhibits. Registration will open March 1, and advance rates end April 16. In the coming weeks, presenters who submitted program proposals will be contacted by ALA representatives with more information about next steps for the online format. 
"COVID-19 has profoundly changed the library world—and, of course, the wider world around us. But I'm buoyed by the incredible determination, resilience and community-building I've seen in the past year," ALA Executive Director Tracie D. Hall said. "As a body, ALA has proven nimble and unflappable in the face of adversity and we will continue to prioritize safety, even as we strive to innovate the digital conference experience to widen attendance and deepen engagement well after this period. Based on the incredible response that Virtual Midwinter 2021 received, we look forward to a dynamic Annual Conference program guaranteed to illuminate, inform, and inspire."