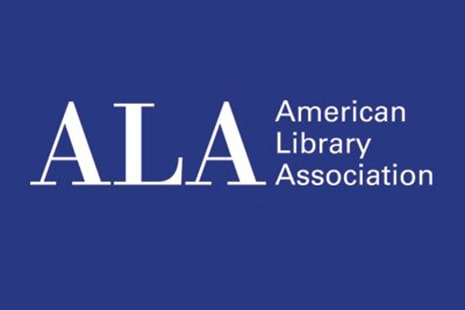 On December 3 at 2:12 p.m. Central, American Library Association (ALA) President Julius C. Jefferson Jr. called to order the second special meeting of ALA Council, held outside its regular meetings during ALA conferences.
Jefferson thanked the Forward Together Working Group (FTWG) and Council members for their work the past several months.
FTWG cochairs Stephen Yates and Joslyn Bowling Dixon provided an update on the group's activities since the summer (CD#51). It held six discussion sessions between August and November to give councilors time to review, consider, and discuss the goals of the Forward Together project and the future of the Association. All transcripts and meeting summaries reside on the FTWG microsite. The findings of a survey of Council members—which opened November 25 and closes December 9—will be reported in January at Midwinter.
A motion (CD#52) that FTWG be directed to prepare its final report and analysis for the 2021 Midwinter Meeting and that the ALA president appoint a task force to analyze the report and make recommendations for Council's consideration passed. A motion to amend with a new timeline and process also passed.
Jefferson promoted 2021 Midwinter Virtual and reminded councilors to register. Council meeting dates appear on the Scheduler.
Jefferson adjourned the meeting at 3:43 p.m.