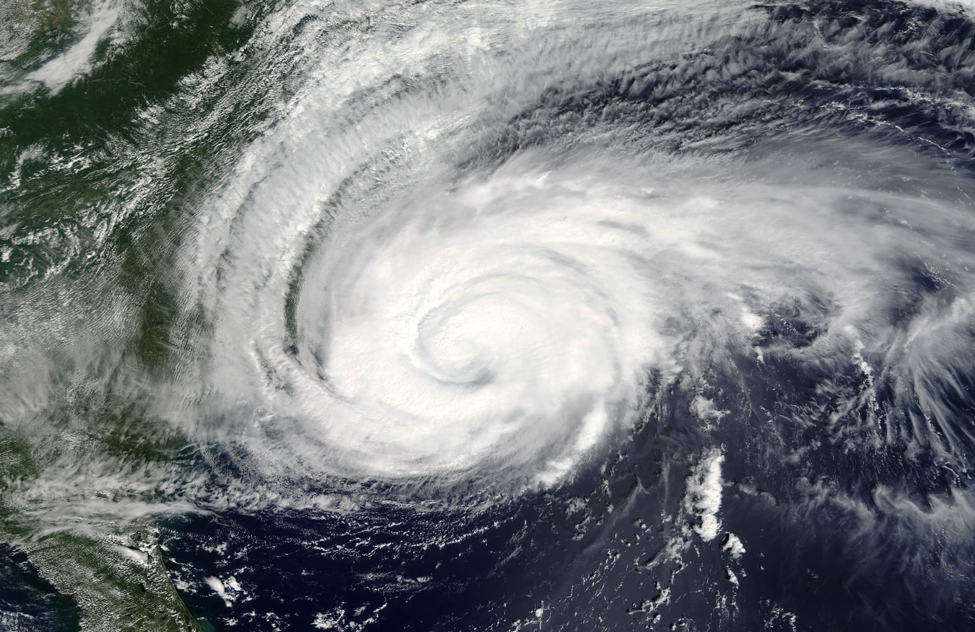 The American Library Association (ALA) and its chapters in North Carolina, South Carolina, and Virginia are working to assist libraries affected by Hurricane Florence. Support efforts will involve most Atlantic Seaboard libraries in serving as a lifeline for residents in dire need of Federal Emergency Management Agency (FEMA) and insurance forms, and access to electrical power, internet, heat, or important information about storm relief and recovery efforts.
"Our hearts and prayers go to the more than 10 million citizens working to recover from this historic and devastating storm," said ALA President Loida Garcia-Febo. "ALA and the library community have a long history of helping those in need and will work to support our chapters during this crisis. As we continue to assess damage to local libraries, we ask ALA members to visit chapter websites for information regarding donations and volunteer opportunities."
ALA offers disaster preparedness and response resources for libraries of all types and sizes. ALA LibGuide on Library Disaster Preparedness and Response from the ALA Library contains information on organizations that provide disaster assistance, online disaster recovery resources, and a bibliography of print resources.
A list of resources for dealing with natural disasters is also available through the Association's Libraries Respond page.
Members and advocates interested in joining ALA's work to support Atlantic Seaboard library recovery efforts may visit ala.org/donate.