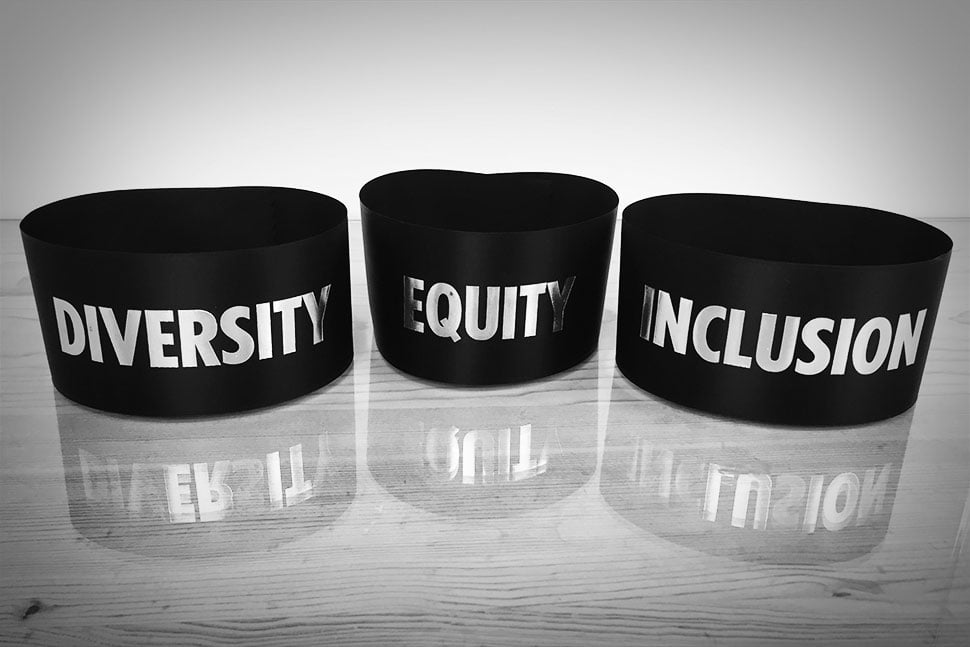 American Library Association (ALA) President Sari Feldman released the following statement regarding the tragic mass shooting at Pulse, a popular GLBTQ nightclub in Orlando, Florida.
"The library community is deeply saddened by the tragedy at the Pulse nightclub in Orlando," said Feldman. "Our thoughts are with the victims, their families and friends, and the GLBTQ community.
"Our nation's libraries serve communities with equity, dignity and respect. ALA will carry this legacy to Orlando. In defiance of fear, ignorance and intolerance, the library community will continue its profound commitment to transforming communities by lending its support.
"In less than two weeks the ALA will host its Annual Conference and Exhibition at the Orange County Convention Center. We will work collaboratively with the leaders of ALA's Task Force on Equity, Diversity, and Inclusion; Gay, Lesbian, Bisexual, Transgender Round Table (GLBTRT); ethnic caucuses; and executive office to discuss our expressions of support. ALA Conference Services has reached out to our convention center partners and are working closely with them and local authorities to ensure that we will have a safe and secure conference.
"As ALA prepares, I can't help but recall past conferences where attendees rolled up their sleeves to foster change. ALA conference attendees were on the front lines of relief and social justice efforts as they supported New Orleans after Hurricane Katrina; Toronto during the SARS virus outbreak; and now continuing their support in Orlando despite this weekend's senseless act of violence. We will actively reach out to local groups in Orlando to determine the most effective ways we can lend support and contribute to the healing.
"Librarians and library workers are community leaders, motivators and social change agents. During the conference, attendees will hold the power to influence social change by means of example. Members will have an opportunity to support the people of Orlando by wearing armbands in support of diversity, equality, and inclusion; volunteering for community relief projects; and supporting local minority owned businesses. ALA also is currently working on efforts to support an onsite blood drive and Read-Out event.
"You can make a difference regardless of whether you attend the ALA Annual Conference. In a tragedy, we often feel overwhelmed or powerless, but within the next few days the ALA Annual Conference website will empower members to give support. The site will provide a list of relief organizations supporting Orlando shooting victims and their families. The site also will have information regarding ALA diversity and inclusion resources.
"Like the libraries we represent, the profession's commitment to supporting communities, social justice, and abolishing intolerance is unwavering."