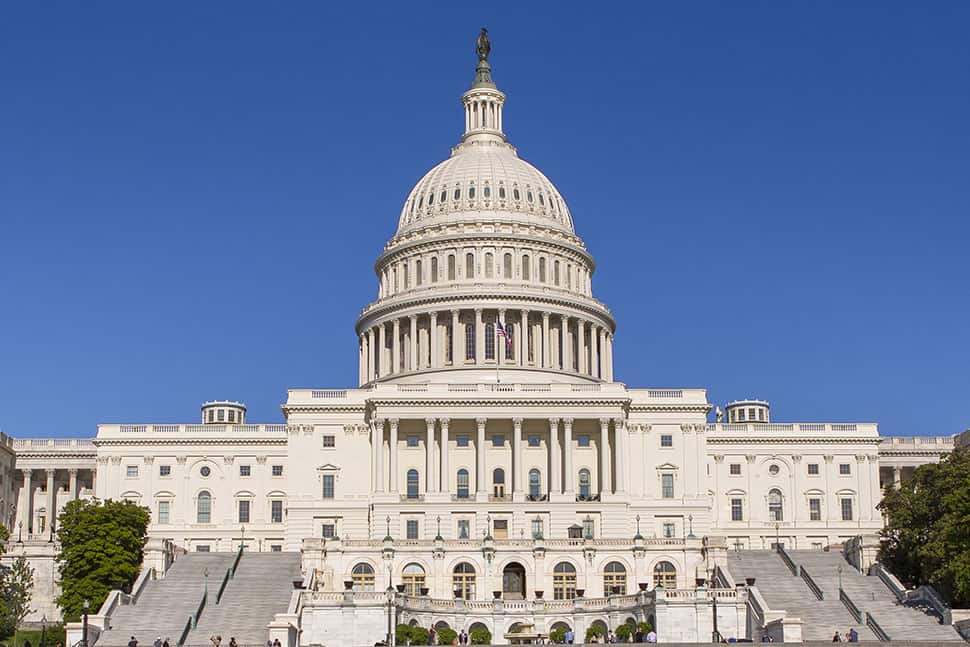 Here's the truth about the dog days of summer: August is prime time for advocacy. With members of Congress on recess, it is the perfect time to invite legislators to visit your library and let them see for themselves all the ways libraries bring value to their communities.
As you may have heard in the news, the Trump administration appears to be moving forward with a budget deal, after weeks of negotiations between congressional leaders and White House officials. The agreement currently includes increased or level funding for most domestic and defense programs. In May, the House included significant increases in their funding, countering the administration's call to eliminate many of these programs. While work still needs to be done to secure passage of the final appropriations—and the Senate has not yet passed an equivalent bill—this week's announcement is an important step and lessens the likelihood of a government shutdown.
With this development in mind, this August is a crucial time to invite your representatives into your facilities to experience firsthand what the library has to offer. As US Rep. Jennifer Wexton (D-Va.) put it during a library tour of the Sterling branch of Loudoun County (Va.) Public Library: "It's so important to get members into these spaces and show them what you're doing and what you could do if you had more resources."
Inviting your elected leaders—at the state, local, or national level—is not difficult. Here are a few steps to get started:
Call your congressional member's district office. Ask who handles meeting requests for their district and how they prefer to receive them.
Write your request and tailor it to your elected leader, paying special attention to library services that intersect with their interests. For example, if your US representative is on the House Committee on Veterans' Affairs, invite them to visit programs that serve the needs of veterans in your community.
If your member of Congress is not available, invite a staffer to visit your library. Often they will enjoy the tour so much they will want their boss to see it.
Once the meeting is set up, put together supporting materials for the visit. The American Library Association's Public Policy and Advocacy Office can coordinate with you to make sure you have the resources you need.
When you conduct the tour, remember that your elected officials want to hear from you—your feedback is critical to their work. There is no need to feel intimidated.
The visit is a wonderful photo opportunity for them. Be sure to ask ahead of time if they would like to take a picture or video inside the facility. Remember to ask permission to use images on your social media platforms (most officials will appreciate the visibility).
To find detailed information on how to arrange for an elected leader to visit your library, refer to ALA's one-page brief on the topic. There are several steps you can take afterward that will multiply the impact of your decision maker's visit, including:
ALA is eager to learn about your congressional visits. Share your library tour using the hashtag #ALAadvocacy so that ALA can amplify your work and inspire others to host elected leaders.
Now more than ever, it is time to remind senators how vital libraries are to your community. Don't forget to visit ALA's action center today to urge the Senate to fund America's libraries.