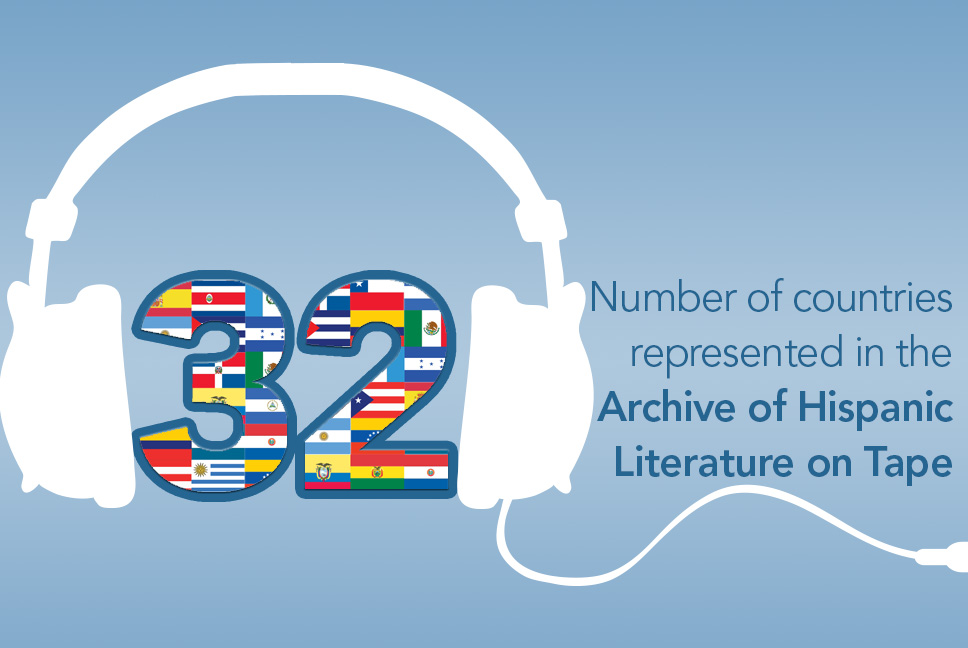 1968
Year that Congress passed a joint resolution, under President Lyndon B. Johnson, establishing Hispanic Heritage Week.
20
Years later, under President Ronald Reagan, that Congress passed an act to extend the observation to Hispanic Heritage Month—starting September 15 and ending on October 15.
1943
Year to which the Archive of Hispanic Literature on Tape at the Library of Congress (LC) dates back. The collection contains recordings of nearly 700 poets and writers conducting readings.
32
Number of countries represented in the Archive of Hispanic Literature on Tape, which includes readings in Aymara, Catalan, Dutch, English, French, Nahuatl, Portuguese, Spanish, and Zapotec.
17%
Percentage of the total US population that is Hispanic, according to the US Census—which equates to about 54 million people.
1
Number of Latinos who have been named the US poet laureate by LC. That would be our current poet laureate, National Book Critics Circle award winner Juan Felipe Herrera.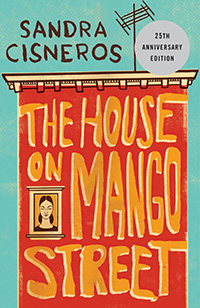 6 million
Number of copies that Sandra Cisneros's coming-of-age novel The House on Mango Street has sold—in English alone.
153,000
Number of Spanish-language items in the collection at Queens (N.Y.) Public Library—the largest collection in the US for general readers in Spanish.
1
Rank of Junot Díaz's The Brief Wondrous Life of Oscar Wao, out of 156 nominations, on BBC's list of "The 21st Century's 12 Greatest Novels." Published in 2007, the Pulitzer Prize–winning book was chosen as the best of the last 15 years based on responses from critics at The New York Times, Booklist, and Kirkus Reviews, among others.
125th
Street in New York City where the Castillo brothers worked at Kowalski's Meat Packing plant, in Oscar Hijuelos's Pulitzer Prize–winning The Mambo Kings Play Songs of Love (1989). Hijuelos was the first Latino to win the Pulitzer Prize for Fiction.
19
Number of active chapters of Reforma (National Association to Promote Library and Information Services to Latinos and the Spanish Speaking) in the US and Puerto Rico. Reforma is an American Library Association affiliate that formed in 1971.
78%
Of Hispanics say closing a library would have a major impact on their community, according to a Pew Research Center 2015 study. That figure is more than the 72% of women, 58% of men, 70% of parents of minors, and 70% of people ages 50 and older who say closing a library would have a major impact on their communities.