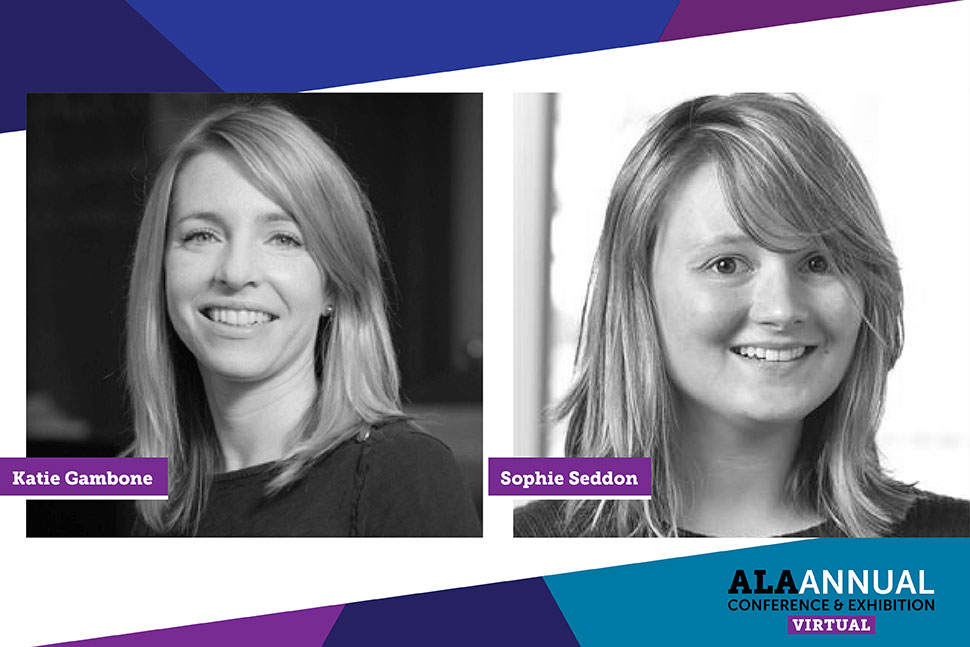 Students and researchers exploring the colonial history of the Caribbean region have a powerful new tool in their toolkits: Adam Matthew's Colonial Caribbean collection, outfitted with Quartex Handwritten Text Recognition (HTR) technology. Representatives from Adam Matthew and Quartex led a Book Buzz Bite session at ALA's 2021 Annual Conference and Exhibition Virtual to introduce library workers to the resource.
"Settlement, Slavery, and Empire, 1624–1832" is the first of three modules and will be published this year. "Colonial Government and Abolition, 1833–1849" and "Economic Change and Indentured Labor, 1850–1870" are forthcoming over the next two years.
"This digital initiative will allow users to explore and research the economic and social conditions across the islands and understand how they were managed across a turbulent period of change, in a subject area where significant digital resources are really in demand from scholars," said Sophie Seddon, a member of Adam Matthew's editorial team.
The collection includes official British government documents covering 25 Caribbean islands, scanned from bound volumes: correspondence, census data and statistics, draft bills, legislative acts, maps and plans, medical and military reports, minutes of meetings, newspaper clippings, ordinances, petitions, and proclamations.
Much of this material is handwritten. "Many governors have beautiful but slightly illegible handwriting which normally makes these documents quite difficult for students to interrogate fully," Seddon said. "HTR and our new Quartex HTR transcripts tool will generate a transcript of text with each image, which can be searched."
Katie Gambone, sales specialist for the Quartex Digital Collections platform developed by Adam Matthew, led a demonstration of Quartex's HTR tool, which searches transcripts and metadata and highlights search terms in the original asset and the transcript in side-by-side windows.
Learn more and request a demo at quartexcollections.com.