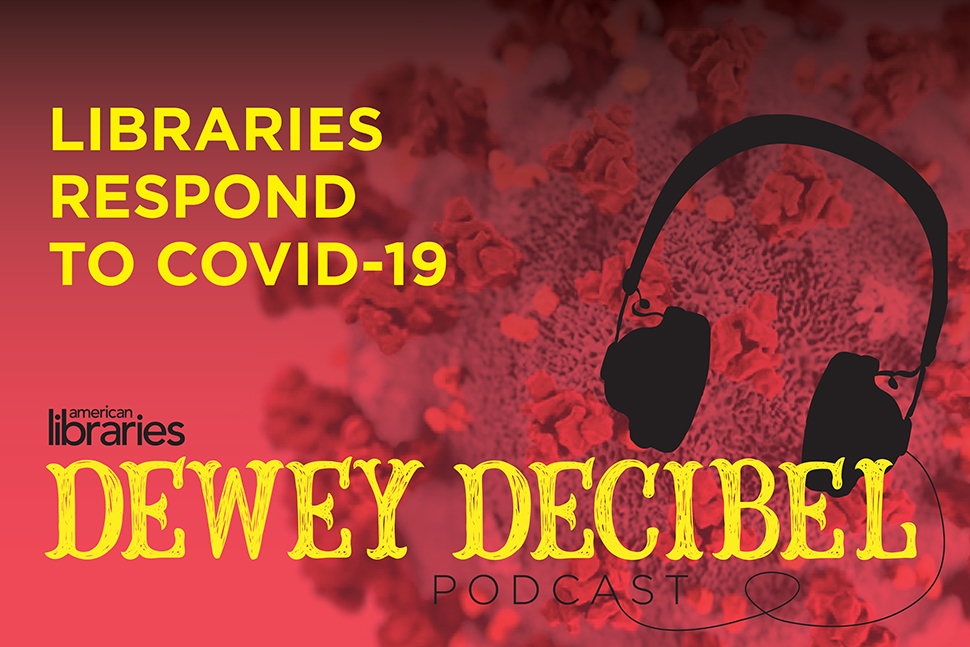 In Episode 49, Dewey Decibel looks at the library world's response to the COVID-19 pandemic.
First, American Libraries Senior Editor and Dewey Decibel host Phil Morehart speaks with Felton Thomas Jr., executive director and CEO of Cleveland Public Library, about the library's use of 3D printers to make personal protective equipment for emergency workers. Then Morehart talks with Evan Knight, preservation specialist at the Massachusetts Board of Library Commissioners, about how to safely sanitize and clean collections to prevent the spread of the virus.
If you have feedback for the Dewey Decibel team, email deweydecibel@ala.org. Tell us what you like, what you don't like, or what you'd like to see us cover. Follow us on Twitter and leave us a review on iTunes.