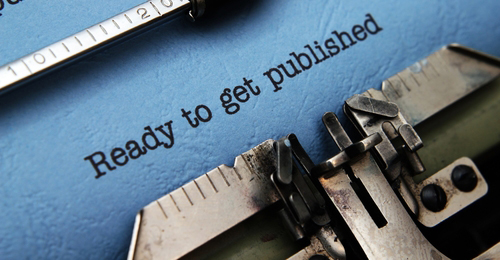 For anyone who has considered writing or editing a book, panelists at Sunday's Annual Conference program—titled "Reducing the Fog around Publishing: Practical Strategies for Book Development, from Research to Writing"—had first-hand advice.
The four panelists, representing authors, editors, and publishers, emphasized the importance of timelines. "Time management and project management is a big deal," said Brad Eden, dean of library services at Valparaiso (Ind.) University. A timeline for editing a book needs to factor in calls for proposals, giving authors deadlines, and establishing the editor's own deadline for delivering content to publishers. The editor has to think about that all upfront, he said. Eden, who has been the editor of 10 books in 12 years, also said he has learned with experience that "you have to build in places of repose, because nothing is ever going to meet the deadline."
Peggy Seiden agreed. Seiden, college librarian at Swarthmore College Libraries, said a large amount of time is spent copy editing as well as doing conceptual editing—that is, figuring out what the author is trying to say and seeing if it can be rewritten more succinctly. "The work is stronger for it," she said, but it does show why it's critical to "build in a significant amount of time."
It's important to understand what's realistic, said Kathryn Deiss from ACRL, who represented the publisher's perspective. "Don't say, 'Here's my book proposal. When am I going to see it in print?'"
Many books don't get published for three years. By contrast, said Deiss, ACRL's goal is to have them published within a year to a year and a half from the point of being greenlit.
To help with time management, Cassandra Kvenild, head of the learning resource center at the University of Wyoming Libraries, suggested using tools like Google Drive and Dropbox to organize information and creating a spreadsheet of what authors have submitted and when you last communicated with them. Some of these tools can also be shared with coeditors or contributing authors to help plan the process. "I feel like that is half the battle," Kvenild said.