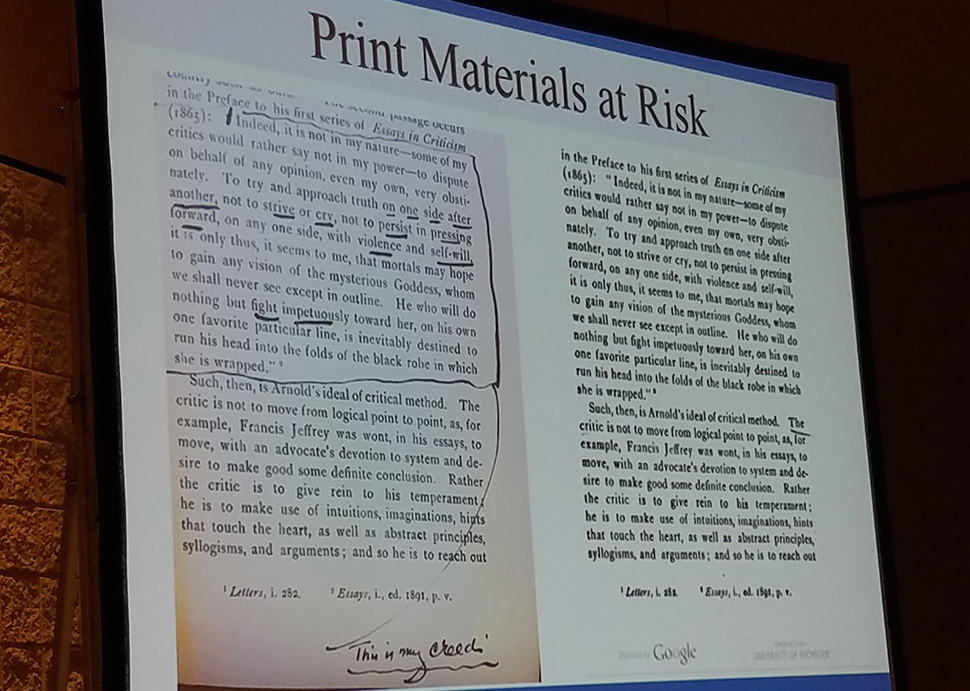 Three librarians from the University of Virginia described their Book Traces project, an effort to discover uniquely modified copies of pre-1923 books in the circulating collections of Alderman Library, in a Sunday program sponsored by the Association for Library Collections and Technical Services. Arts and Humanities Director Christine Ruotolo explained that the university has a long-standing tradition of emphasizing book history and bibliography and, because many of their books were originally donated by distinguished faculty and notable families in the Charlottesville area, many of them have potentially valuable modifications by their former owners—marginalia, inserts, inscriptions, annotations, and even doodles that can have evidential value for humanities scholars.
For example, a copy of Selections from the Prose Writings of Matthew Arnold (1897) that once belonged to former University of Virginia President Edwin Alderman (who lived from 1861­ to 1931 and is the library's namesake) contains many annotations that "offer a striking window into Alderman's mind," Ruotolo said. The photo at the top shows one page of Alderman's annotations compared to the pristine copy provided by Google Books.
The problem is that 19th-century books in particular are at risk for removal, either to remote storage where browsability is impossible or to deaccessioning. Ruotolo said that this led to a project, Book Traces @ UVA, funded by a Hidden Collections grant from the Council on Library and Information Resources (CLIR), to catalog and make accessible all of these "interventions."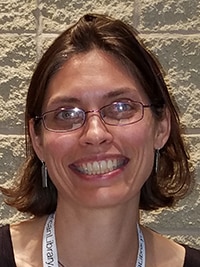 Director of Preservation Services Kara McClurken explained the process in some depth. "We knew that we could not conduct an inventory of all 180,000 volumes published before 1923," she said, "so we started with a statistical sampling divided by LC Classification to determine which subject areas were more likely to contain marginalia." Religion and literature came up with the most interventions, which reduced the number of books to survey to only 19,000.
"We enlisted graduate student workers to go into the stacks with a booktruck, a laptop, and a scanner," McClurken said, "to identify marked books on the shelves then bring them back to a desk to record specific modifications. They were able to process about 55 books per hour, which was an amazing average." The open stacks books were much easier to process, she added. Staff members looking for books in offsite storage were only able to handle about 150 books per week.
"In this process," McClurken said, "we found many books in need of preservation, especially in historical children's literature." These were primarily put in preservation boxes, although others were selected for more secure storage or treatment. "The process caused a 30% increase in the workflow to our Collections Care department," she said. "Initially we allocated only five hours a week to handle this, but now we have 20 extra staff hours a week and redirected student work time to constructing boxes."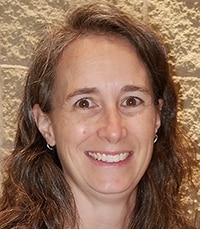 Director of Acquisitions and Discovery Jennifer Roper explained that adding the metadata on these books to the catalog records posed several problems. "Editing MARC records directly required too much staff training," she said, "so we came up with a book form that students could fill out. These forms can be converted into spreadsheets and, by use of the book's barcode, the metadata can be transferred directly into the ILS system." Descriptors were taken from the RBMS Controlled Vocabularies: Provenance Evidence Terms, which allowed for standardized terminology. However, Roper said that the items they discovered—such as a set of paper doll clothes found in an 1833‒1835 set of The Complete Works of Sir Walter Scott—often required more granularity.
Other institutions have signaled an interest in conducting similar projects. Libraries at Columbia University and the University of Miami have hosted Book Traces days, inviting students to search their stacks for uniquely modified volumes. Roper said that one of the next steps is to see whether it is possible to set up a scalable initiative so other libraries can do the same thing without a CLIR grant. In one experiment, the works of two poets whose books had extensive marginalia in Virginia's collection were examined by the University of Michigan and the University of Wisconsin libraries. Wisconsin found 18% of these books annotated and Michigan discovered 42% with marginalia. McClurken said, "Just because two books have the same OCLC record does not mean they have the same value."
Save
Save
Save
Save
Save
Save