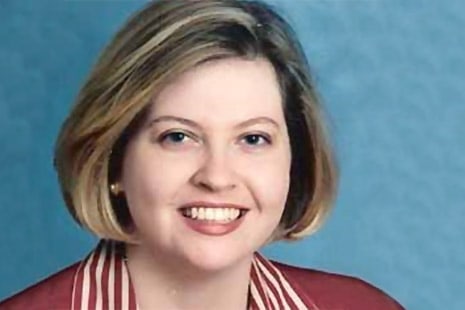 After a nationwide search, the American Library Association (ALA) announced Kathi Kromer as the new associate executive director (AED) for its Washington, D.C., office on June 1. She will start on June 5.
Prior to joining ALA, Kromer was vice president of strategy and outreach for the Amyotrophic Lateral Sclerosis (ALS) Association for 11 years. While with the ALS Association, she created and executed public policy and outreach strategy, with the goals of raising awareness, improving the lives of people with ALS, advancing ALS research, increasing organizational and government funding, and creating strategic partnerships. She worked collaboratively in cross-functional teams to integrate mission priorities of advocacy, care services, and research.
While with the ALS Association, Kromer also:
Was one of the key architects responsible for legislation that created the National ALS Registry and the US Department of Veterans Affairs ruling that ALS is a service-connected disease.
Expanded the association's national grassroots program from 2,000 advocates to nearly 20,000 and identified advocates within 39 chapters across the country.
Created a state advocacy program that helped raised awareness and generate over $15 million for chapters.
She has a master of arts in international commerce and policy from George Mason University and a bachelor of arts in history and political science from University of Pittsburgh. She also has more than 20 years' experience working with Congress and state governments.
As AED of the Washington Office, Kromer will direct and manage the Washington Office; represent libraries and librarians in the Washington community, which includes Congress, the executive branch, and the judiciary; and raise visibility in the national debate and the public's consciousness.