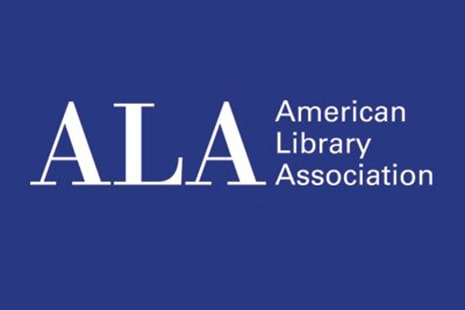 On March 31 at 3:11 p.m. Central, American Library Association (ALA) President Julius C. Jefferson Jr. called to order an information-only session of ALA Council, held outside its regular meetings during ALA conferences.
Jefferson took a moment at the beginning of the meeting to mark César Chávez Day, celebrated each year on the labor leader and civil rights activist's birthday, March 31.
Amy Lappin, chair of the Chapter Relations Committee (CRC), and Justin de la Cruz, chair of the Committee on Library Advocacy (COLA), presented the ALA Vaccine Working Group Report to Council (CD#47), a joint chair report from CRC, COLA, and the Committee on Legislation.
Cochairs of the Forward Together Resolutions Working Group Jack Martin and Christina Rodriques presented their update (CD#46). The working group's goal is to bring final resolutions to Council for debate at the ALA Annual Conference and Exhibition in June. Informational sessions are scheduled for April 29 and May 4, 4–5:15 p.m., Eastern time.
Before adjourning, Jefferson promoted Annual and reminded councilors to vote in the ALA election. He adjourned the meeting at 3:44 p.m.