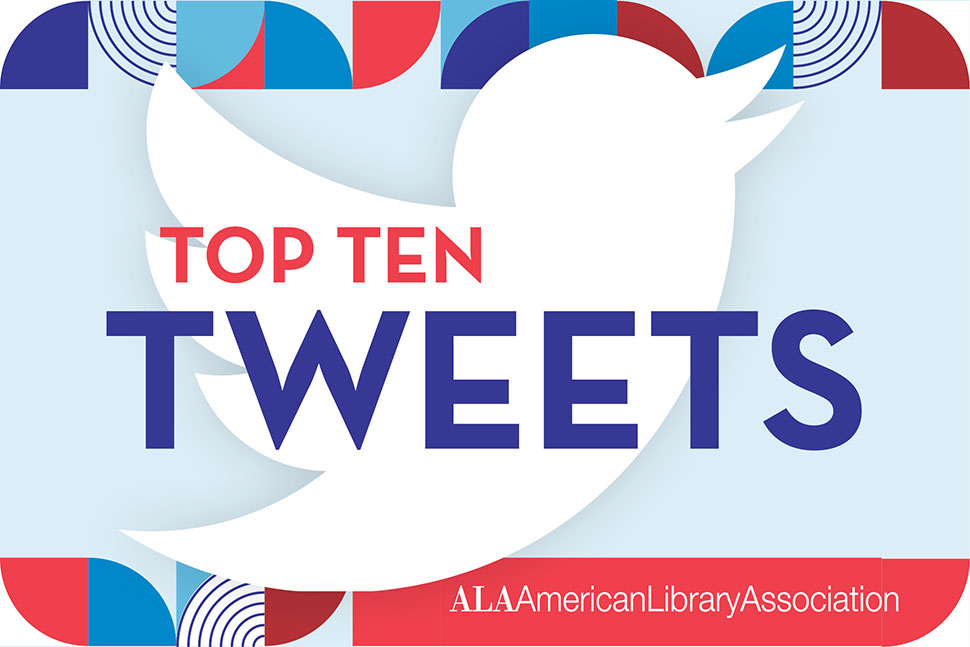 While the 2020 ALA Midwinter Meeting hasn't started, several folks began the commute to the City of Brotherly Love.
First, you need to pack and make sure there are enough cardigans and room for ARCs.
Okay, I like…sort of packed for #ALAMW20. There are clothes in a suitcase. pic.twitter.com/5WBlqAFWl1

— Jennifer Iacopelli (@jennifercarolyn) January 24, 2020
Packed up for American Library Association Midwinter conference! Not pictured is my big empty suitcase I'm taking to hopefully bring back books. Looking forward to a great weekend! #alamw20 #librarylife #travel #travelinglibrarian #havebookswilltravel #aasl pic.twitter.com/9xjfS23eZj

— Sarah Lynch (@exploringreader) January 24, 2020
Then the traveling and excitement begins!
Headed to Philly today for #alamw20 and excited to see most of my favorite people!

[gif of Kristen Wiig SNL character with caption "I'm so freakin excited."] pic.twitter.com/zAUOQ9z0mU

— Tina Baich (@tinabaich) January 23, 2020
Officially Philadelphia bound for #alamw20! pic.twitter.com/r9C4vG3bJe

— William Ottens (@williamottens) January 23, 2020
And once you get to the airport or train station, it is time to begin playing your favorite game.
Waiting at the airport for my flight to #alamw20 and playing the Librarian game. The DATA AND DRAGONS shirt was a solid hint.

— Jessica Russell (@jesserah) January 23, 2020
https://twitter.com/Madam_Pince/status/1220391068191133696
Once you arrive in your hotel, it's time to unpack and do some sightseeing.
I CAN'T FIND MY TEAL CORDUROYS AND I HAVE BUILT MY #alamw20 WARDROBE AROUND THEM! #LibrarianProblems pic.twitter.com/ebeTE6NqZL

— Shannon DeSantis Gile is pumped for #ALAMW20 ! (@gileslibrarian) January 24, 2020
Contents of suitcase:

Several non-wrinkle dresses
Big bag of makeup
Cork screw
A million shoes

What more does a girl need?#alamw20

— Emily Clasper (@eclasper) January 23, 2020
From the tour of the @TempleLibraries' new Charles library building today! A very livery space of 210k sq ft. Always learning sth new : ) #alamw20 (cc @kboughida) pic.twitter.com/yfBmxjNPZT

— Bohyun Kim (@bohyunkim) January 23, 2020
Then it's a wrap on day 0!
A really nice first day at #alamw20. So good to see so many friends.

— Courtney Young (@librarycourtney) January 24, 2020
Continue tweeting with #alamw20 to end up in the next Top 10 Tweets.