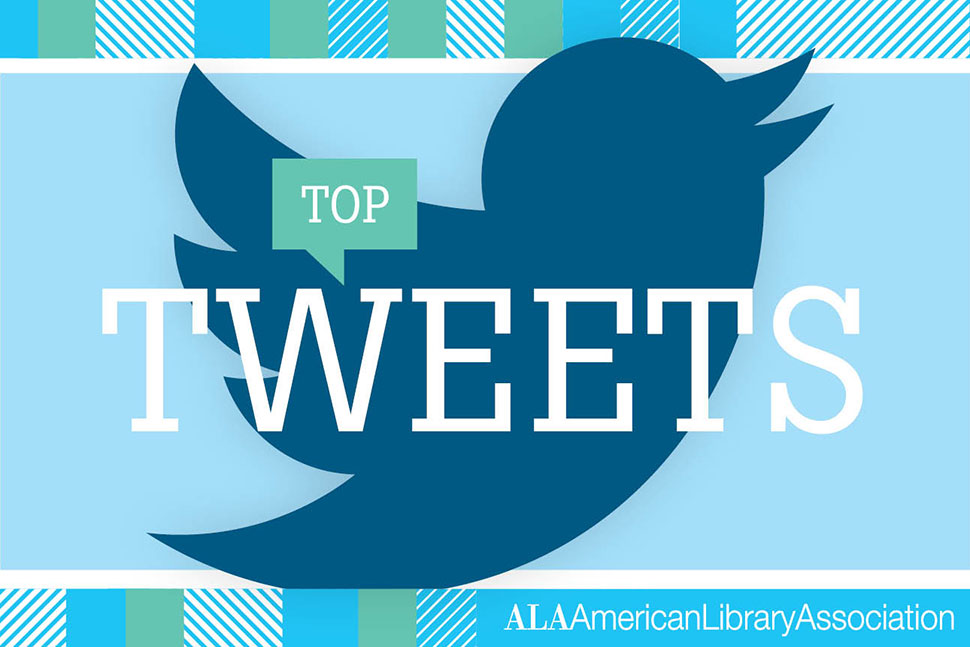 Even before Midwinter Virtual 2021 officially starts, people are getting excited about what's in store.
https://twitter.com/corindawn/status/1352145640399253504
Oh my stars! #alamw21 has both @FLOTUS and @TheAmandaGorman! What a conference this will be! https://t.co/ZqhDEckbim

— Arika is ready for the YMA's! (@arikadickens) January 21, 2021
Looking forward to hearing multitalented, #EthanHawke, speak on his new book, A Bright Ray of Darkness
Ethan Hawke: Featured Speaker https://t.co/p2aRQC0oAb #alamw21

— Alene Sen (@Alene_Sen) January 21, 2021
Don't forget there are virtual ribbons, so be sure to get yours!
@ALAConferences Ribbon. Check! I'm so psyched for this week #alamw21 #alaac21 pic.twitter.com/WZlcc9eft5

— Jesus (@InfoProJesus) January 20, 2021
We'll leave you with a pro tip: here's how you can attend Midwinter Virtual and support your football team.
I have a lot of meetings this weekend. But I will still be supporting my green and gold @packers with my new zoom background. #GoPackGo #ALAMW21 pic.twitter.com/vhhPv6ZhyZ

— Kristin Pekoll (@KPekoll) January 21, 2021
Be sure to use #alamw21 in your tweets for a chance to be included in our roundup.