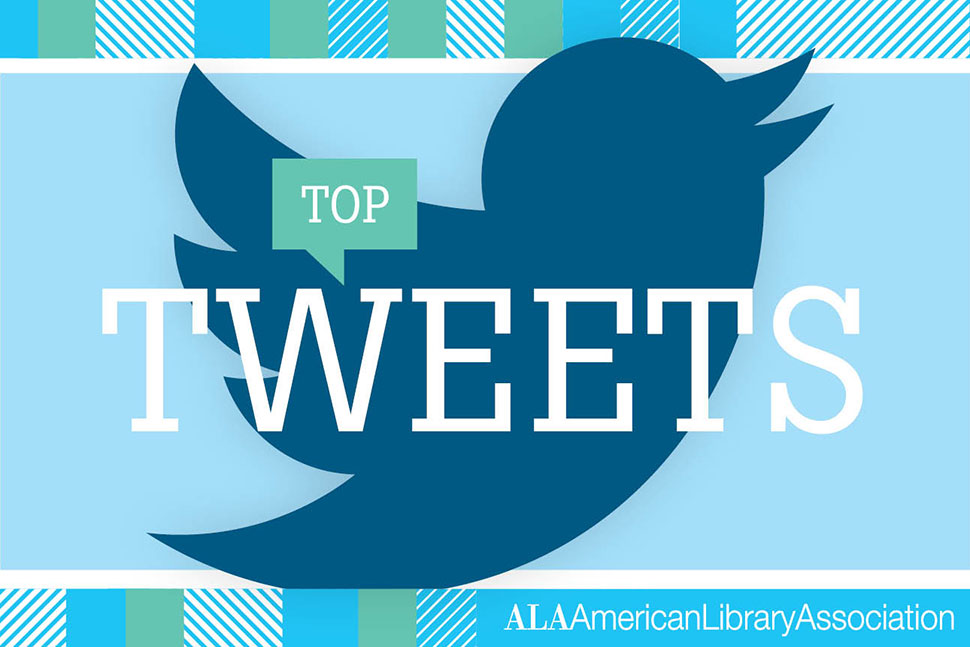 The final day of ALA Midwinter Meeting & Exhibits Virtual kicked off with the Youth Media Awards and concluded with the First Lady of the United States.
It was a big day for children's and young adult books and media.
https://twitter.com/trmaureen/status/1353712138540503042
Watching the #alayma through a computer this year. First time in many years that I won't be in the room. Library friends – we may be apart but if we cheer loud enough people will hear us. #alamw2021

— Julie Dietzel-Glair (@JulieDGWrites) January 25, 2021
We were treated to special performances.
The singing this morning for the 22nd Annual Dr. MLK, Jr. Sunrise Celebration at #ALAMW21 #ALAMW2021 was so spectacular. Thank you for sharing your talents with us.

— fashunblylowd, MLS (@fashunblylowd) January 25, 2021
What a privilege to watch @TheAmandaGorman perform a poem and preview her upcoming children's book, "Change Sings", as part of the #ALAMW21 closing session. You're an inspiration, Amanda! pic.twitter.com/9trzLEqQt3

— Stephen Barnes (he/him) (@StephenNotSteve) January 25, 2021
The Closing Session included powerful messages that brought out all the feels.
https://twitter.com/courtneyaj/status/1353755354895679488
https://twitter.com/mikkliblisa/status/1353756654051979270