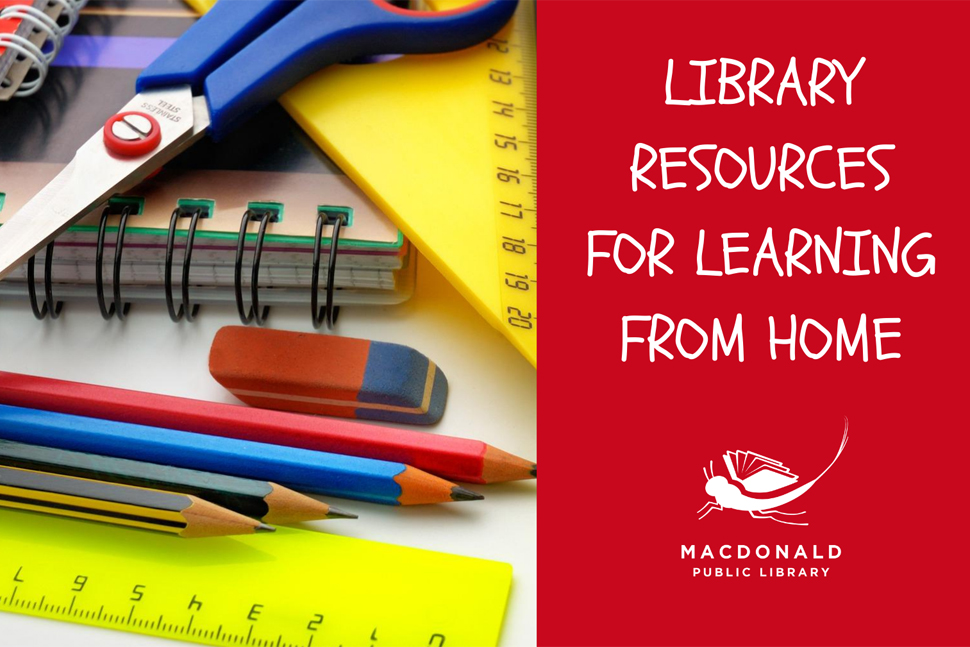 In an age of social distancing, public librarians, school librarians, and teachers are working together more closely than ever to help students and parents navigate a school year unlike any they've experienced.
At Brooklyn (N.Y.) Public Library, librarians administering the Brooklyn Connections program are not only faced with the challenge of reimagining their outreach to the 35 schools and thousands of 4th–12th graders they serve but are also grappling with students' day-to-day struggles amid the pandemic.
Jen Hoyer, educating librarian with Brooklyn Connections, reports that many students in her program, most of whom are from low-income households and schools without libraries or librarians, live in communities disproportionately impacted by COVID-19. She recalls leading a recent online teaching session with students who had earlier in the day attended a virtual funeral for one of the teachers at their school. With so much disruption in students' lives right now, "it's important just to be there," she said.
One of the biggest hurdles the program has faced is participation. Special visitors like librarians are helping bring kids to the computer to log in and learn. "[Teachers] said that when we showed up, attendance was higher," she said.
While the organization offers a fraction of its prepandemic programming—it canceled its year-end convocation ceremony—the small team that runs Brooklyn Connections has still been able to host 52 online sessions with students from April through June, and programs continue through the new school year.
Similar scenarios of public libraries pivoting to better accommodate students and parents are playing out across the country with librarians and public and private schools working to make sense of a school year fraught with uncertainty.
Kenton County (Ky.) Public Library has responded to the new normal in education by creating a school services coordinator position to help connect students and parents with library resources.
Prior to the pandemic, programmers from the library were in the schools every day in addition to providing after-school services for students, according to Lise Tewes, who has worked as a youth services librarian and program coordinator at the system for two decades. Tewes has been in the school services coordinator role for only a few weeks but has already launched an ambitious series of initiatives, including shifting to virtual programming, building a website of resources for parents and students, and providing IT support to schools.
"We're also streamlining the process to create student library cards," she says, noting that cards will be issued upon enrollment rather than requiring parents to bring kids in to sign up, which requires coordinating with school librarians. "With all this virtual learning, kids need access to electronic services."
She described her new role as a one-stop shop for school services, with resources for parents as well as students. That's no small task for a system that serves five school districts comprising more than a dozen schools and at least as many private schools, daycare centers, and preschools. "They're all doing different things, they have different superintendents and principals; communication is difficult," she says, emphasizing the need for a librarian whose sole focus is coordinating with schools.
Similarly, in response to patron demand, Joplin (Mo.) Public Library (JPL) has created a website with resources for families. Leading up to the start of the school year, the library increasingly began receiving questions from parents about virtual learning and homeschooling, according to JPL Children's Librarian Christina Matekel-Gibson. "That's how we started to build this initiative," she says.
Librarians at JPL created a webpage that includes legal information on homeschooling in Missouri and neighboring states, area school districts' guidelines for remote learning, and other resources for parents. "That's usually our first step, connecting them with other people who are homeschooling, because the big thing people want … is to know what's going on in this area and what are other people doing," Matekel-Gibson says.
While JPL is continuing with virtual versions of some of its programming, the library has had to make hard decisions on where to focus its efforts. Prior to the pandemic, the system hosted nine storytimes per week; the schedule has been reduced to one per week, for instance. Matekel-Gibson says the library has identified about five core programs for children, teens, and adults that could transition to a virtual format.
Even smaller libraries, such as the single-building MacDonald Public Library in New Baltimore, Michigan, are working to help parents. MacDonald Children's Librarian Kelly Marra will host live webinars with parents of elementary school students to share information about Michigan eLibrary—a statewide service that provides electronic educational resources—as well digital resources BookFlix and Tutor.com, which gives one-on-one homework help.
"I think everybody has been pretty appreciative, and it's definitely been a good response because a lot of people are grateful for any help we can provide," Marra says, who notes that local schools lack credentialed librarians.
Grateful patrons and students' learning are what keep librarians going, along with the knowledge that their work can ultimately improve education during a tenuous time. Brooklyn Connections Program Manager Kaitlin Holt says that along with their programming for students, they're also continuing their robust program of professional development for teachers. "We're not slowing down," she says. "If anything, it will be better."