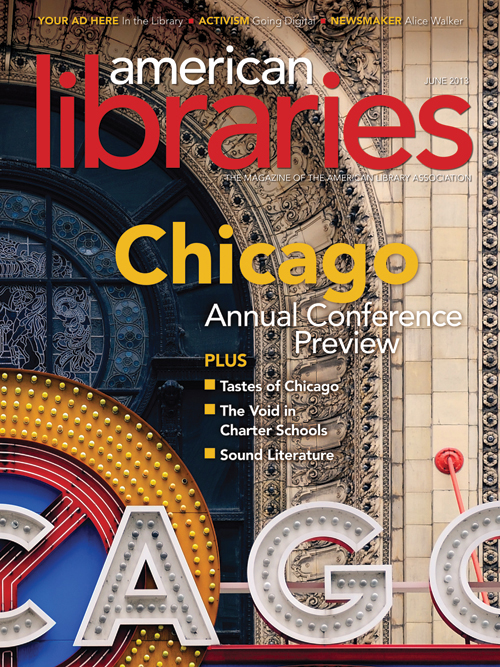 This year was the second meeting for the fledgling Game Making Interest Group, which started as a interest-group passion of Chair Breanne Kirsch, public services librarian at the University of South Carolina Upstate Library. While the interest group shares crossover with the Games and Gaming Round Table, it stands on its own since its focus is on the design and implementation of games in library spaces. Membership is open to people working in all library types and, despite being under the umbrella of the Library and Information Technology Association, the group is exploring game making and design in the physical space as well as the digital.
The current state of the the group is much like a mingler. People are trying to get to know each other and looking for shared interests and common ground. Members are eager to explore the impact that design can have on programs and services—in helping to foster connections and expose patrons to library resources.
The Game Making Interest Group sponsored a well-attended program, "What You Need to Know before Gamifying Your Library," that took place on Saturday, and we are looking forward to doing more at the 2014 Midwinter Meeting in Philadelphia and Annual Conference in Las Vegas. With both Breanne and myself also being members of the Games and Gaming RT, you can expect collaborative endeavors as both groups grow.