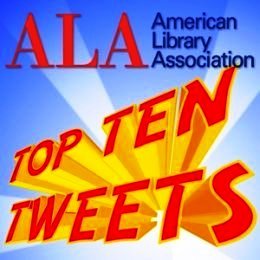 What better way to spend a Saturday than at #alamw15?
Jason Segel on the importance of reading …


The Women in Geekdom panel brought to light an important discussion …

With so much to do at Midwinter, the demand for Time-Turners must be heavy!
The #alaleftbehind's coping methods …
And a bonus sweet tweet from ALA President Courtney L. Young!