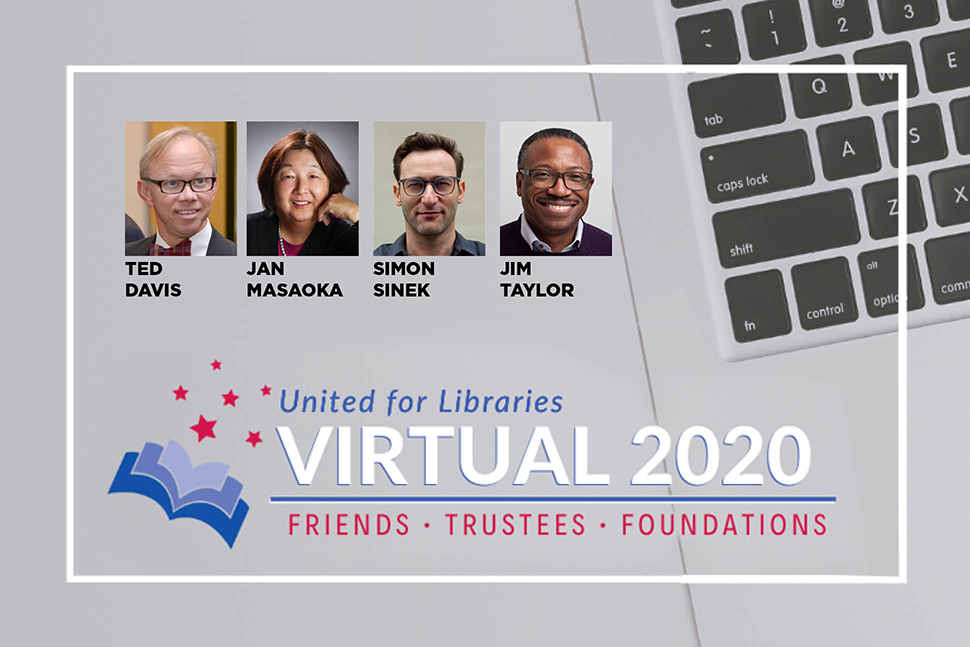 United for Libraries' 2020 Virtual Conference—a three-day event covering issues that affect library trustees, foundations, and Friends—kicked off August 4, as Tropical Storm Isaias roared up the East Coast. Though Isaias affected power in several Eastern cities, United's program proceeded without interruption, covering a variety of advocacy and funding topics.
With COVID-19 and social justice in mind, keynotes and sessions introduced management tools and strategies, highlighted opportunities for organizations to pivot and imagine a different future, and explored what these changes might mean for the libraries and nonprofits that support them.
Realizations and reckoning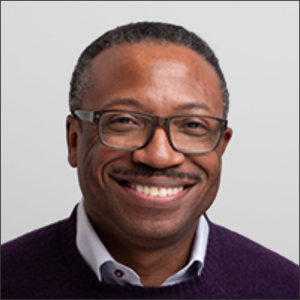 At the opening keynote session "Integrating Diversity, Inclusion, and Equity into Your Board Culture," speaker Jim Taylor, vice president of leadership initiatives and education at BoardSource, gave the audience a piece of soon-to-be published data about board demographics in the United States: 21% of nonprofit boards are entirely white. He and American Library Association (ALA) President-Elect Patty Wong discussed the challenge and necessity of staffs and boards taking action. "The time for racial equity is long overdue," Taylor said. "Declaring intentions, they're just not enough."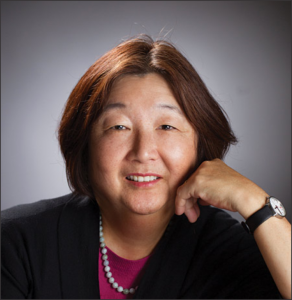 Keynote speaker Jan Masaoka, CEO of the California Association of Nonprofits, led a conversation about the role of support groups in "Libraries, Friends, and Foundations: At an Unexpected Crossroads." As libraries evolve, she said, these groups can serve as role models for other government agencies seeking private donations and volunteers. The challenge is, in part, to recognize that everything is changing and to remain flexible. "Thinking about immediate issues doesn't mean organizations shouldn't also think about long-term vision," said Masaoka.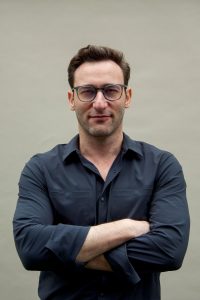 When it comes to vision, bestselling author Simon Sinek, in conversation with 2018–2019 United for Libraries President Skip Dye, suggested the audience "start with why"—also the title of his 2009 book on management. In his featured keynote, Sinek said that to influence decision makers and funders, one must go beyond talking about "what you do" or "how you do it"; it's understanding the why that makes a real difference in advocacy efforts.
United's closing keynote, "Heal, Recover, Grow: Reframing Library Advocacy to Meet Our Community's Greatest Needs," was moderated by ALA Executive Director Tracie D. Hall and featured members of the Friends of St. Paul (Minn.) Public Library, an organization with a history of successful fundraising and political advocacy. Recent events—including the pandemic, George Floyd's killing by police, the destruction of neighborhoods and businesses, and the economic recession—have created space for a new conversation about the library's role in its community. Friends President Beth Burns and Advocacy Chair and Trustee Ted Davis spoke of the group's efforts to change how city leadership thinks about library funding and, at the same time, reckon with their own need for a more inclusive, community-centered approach to its activities.
Best practices and big-name authors
Other conference sessions covered everything from planning to resource-sharing to author presentations.
At "Ask, Listen, Plan: Engaged Planning for Trustees, Directors, and Other Library Leaders," Cindy Fesemyer (adult and community services consultant at the Wisconsin Department of Public Instruction), Erica Freudenberger (outreach and engagement consultant at Southern Adirondack Library System in Saratoga Springs, New York), and Amber Williams (strategic project manager at Spokane County [Wash.] Library District) described their experiences with engaged planning. They emphasized the importance of community aspirations and recommended that all parties "move at the speed of trust" and "celebrate the wins, no matter how small."
"Working with Friends and Foundations: Playing for the Same Team" emphasized a need for library groups to coordinate messaging and share resources and data. Presenters Kit Stephenson (assistant director), Amy Benjamin (Friends coordinator) and Janay Johnson (library foundation director), all at Bozeman (Mont.) Public Library, shared how their organizations collaborate and the results they've seen: one clear voice that resonates with patrons, increased revenue from book sales and fundraising activity, and a lot of goodwill.
Additional sessions focused on solutions for recurring organizational challenges, such as equity, internal friction, and political problems; demystifying donor data analytics; and how to secure funding for expanded hours.
United for Libraries wrapped its online conference with a virtual version of its signature Gala Author Tea, where guests were invited to watch a livestream of authors Rumaan Alam (Leave the World Behind), Syed M. Masood (The Bad Muslim Discount), Dantiel W. Moniz (Milk Blood Heat), Sarah Penner (The Lost Apothecary), and M. O. Walsh (The Big Door Prize) talk about their forthcoming books while sipping their beverages of choice at home.
Martha Gill, president of Friends of Tennessee Libraries, summed up the conference: "United for Libraries [has] brought thoughtfulness, vision, and hope to Friends of libraries during a bleak time filled with dread, fear, and malaise. Thank you."
Access to the on-demand conference is available by registration. Library staff, trustees, Friends, and foundation members in Alabama, Florida, Massachusetts, Maryland, Michigan, Montana, Nebraska, New Jersey, South Carolina, South Dakota, and Texas have free access through partnerships with their state libraries.