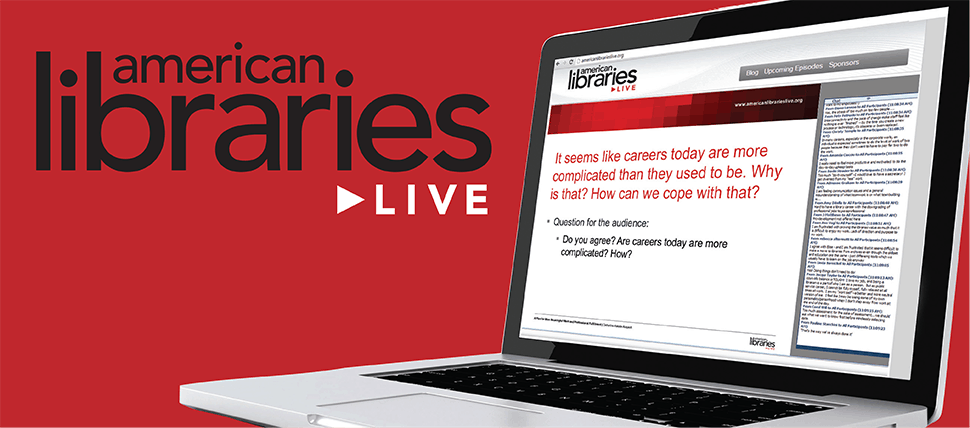 In an April 3 American Libraries Live webinar, Libraries and COVID-19: Considering Copyright during a Crisis, panelists addressed several copyright issues. We received so many audience questions and comments that our expert panel came back for a second session, where we continued the discussion of how libraries can address these challenges.
We also shared practical tips and information about which digital content providers have loosened restrictions on their materials during this pandemic.
Panelists include:
Lesley Ellen Harris, CEO of Copyrightlaws.com
Jill Hurst-Wahl, associate professor of practice, Syracuse University School of Information Studies, and president of Hurst Associates, Ltd.
Kenneth D. Crews, attorney, Gipson Hoffman & Pancione, and international copyright consultant
View the full, free 60-minute webinar.
You can also view our previous Libraries and COVID-19 webinars: