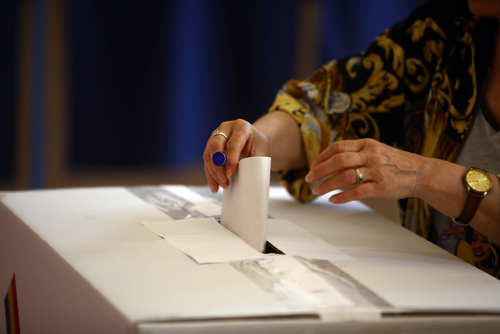 On Tuesday, we previewed six pivotal referenda across the country that put the fate of local library funding up for a vote. With all precincts now reporting, here's a look at how the ballots were cast:
Funding Approved
Not Approved
Accomack County, Virginia – Residents voted against a referendum that would have provided $3.5 million for a new main branch of the Eastern Shore Public Library.
Charlotte, North Carolina – Mecklenburg County voters refused a quarter-cent sales tax increase; 5% of which would have gone to the Charlotte Mecklenburg Library.
Want more details? Read the original post.