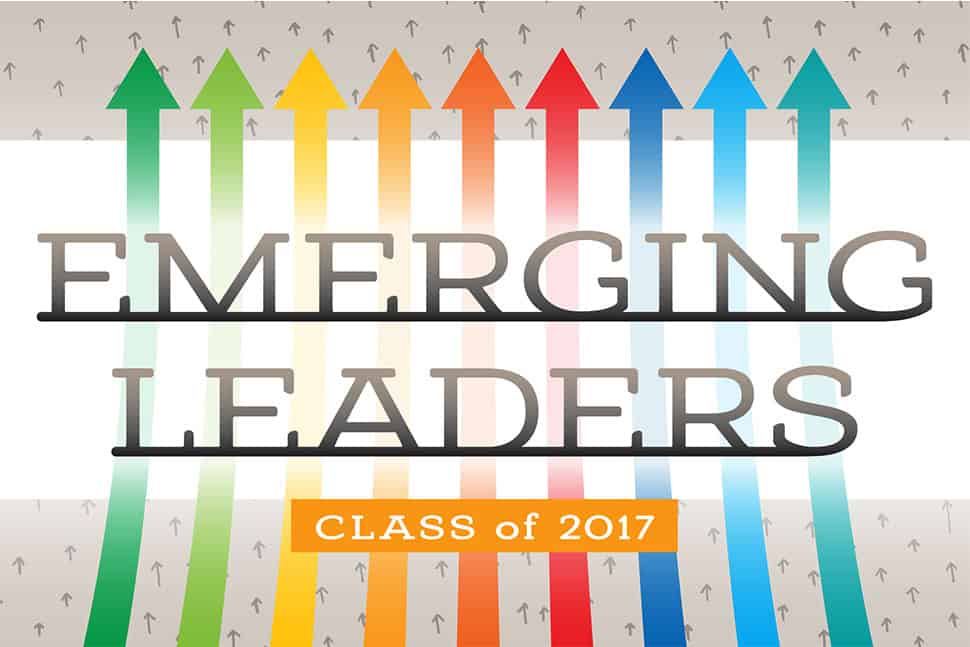 They're the new faces greeting you at the reference desk, recommending books in the stacks, and experimenting with fresh ideas behind the scenes. These are the library world's rising stars, the generation that will move, shape, and influence the present and future of the Association and the library profession. These are the American Library Association's (ALA) Emerging Leaders of 2017.
Initiated in 1997 as a one-year program under former ALA President Mary R. Somerville and revived in 2006 under former ALA President Leslie Burger, Emerging Leaders recognizes the best and brightest new leaders in our industry. It's open to librarians new to the library profession of any age with fewer than five years of experience working at a professional or paraprofessional level.
The program allows participants to get on the fast track to ALA and professional leadership, participate in project-planning groups, network, gain an inside look into ALA structure, and serve the profession in a leadership capacity early in their careers.
At the 2017 Midwinter Meeting & Exhibits in Atlanta, the new Emerging Leaders were divided into groups to complete a project for an ALA unit. The results will be unveiled at the 2017 ALA Annual Conference in Chicago. We joined them in Atlanta and asked them for their thoughts on the future of the library profession.