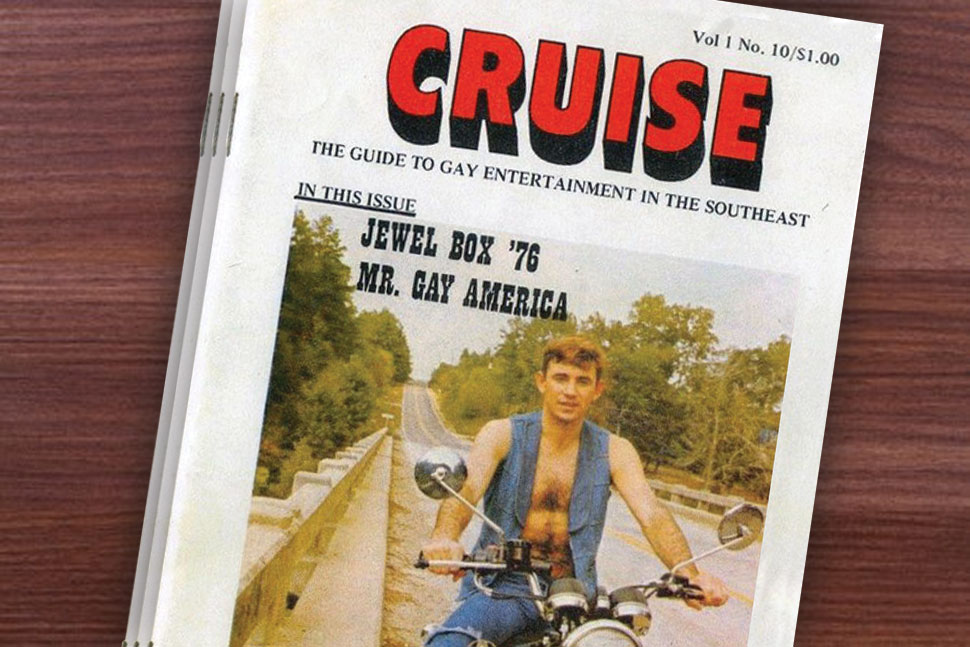 1970
Year the Rainbow Round Table (RRT) of the American Library Association (ALA)—the nation's first LGBT professional organization—was founded as the Task Force on Gay Liberation. (For more on the RRT and its 50th anniversary, see our story "The Rainbow's Arc.")
49
Number of years ALA's Stonewall Book Awards have been recognizing literature related to the LGBT experience. The first book honored in 1971 was Patience and Sarah (originally published under the name A Place for Us) by Alma Routsong (under the pen name Isabel Miller).
24
Number of categories—including LGBTQ comics, mystery, and erotica—represented at this year's Lambda Literary Awards. Because of the COVID-19 pandemic, the annual ceremony will not be held, but winners will be announced June 1.
2 million
Number of items—including periodicals, books, films, video and audio recordings, photographs, art, organizational records, and personal papers—housed at the ONE National Gay and Lesbian Archives at the USC Libraries in Los Angeles. The collection is considered the largest repository of LGBTQ materials in the world.
500
Number of public radio and televisions programs and original materials, collected from 35 stations and organizations across the US, contained in the American Archive of Public Broadcasting's LGBT+ Collection. The items document public media conversations, social and political reactions, and cultural movements associated with LGBT+ history. The collection is available on location at both the Library of Congress and WGBH-TV in Boston.
100
Number of books in the nation's first all-LGBTQ+ classroom library at San Pedro High School in Los Angeles. The collection of novels, classics, and historical literature came together with help from the Rotary Club of Palos Verdes Peninsula and The MJ Project.
3
Minutes or fewer of screen time that 26 of the 45 LGBTQ characters had in 110 major studio films released in 2018, according to the 2019 GLAAD Studio Responsibility Index.
1
Rank of George, a children's novel by Alex Gino, on the Office for Intellectual Freedom's (OIF) 2019 list of Top Ten Most Challenged Books. George features a transgender character and has been a mainstay on OIF's list since it was released in 2015.
5–4
Vote by which the US Supreme Court ruled in favor of marriage equality nationwide. The historic decision occurred while ALA was holding its 2015 Annual Conference in San Francisco.
2016
Year the Invisible Histories Project—a community-driven initiative to engage queer people, local universities, libraries, and archives in the Southeastern US in protecting the vanishing LGBTQ history of the region—was founded.