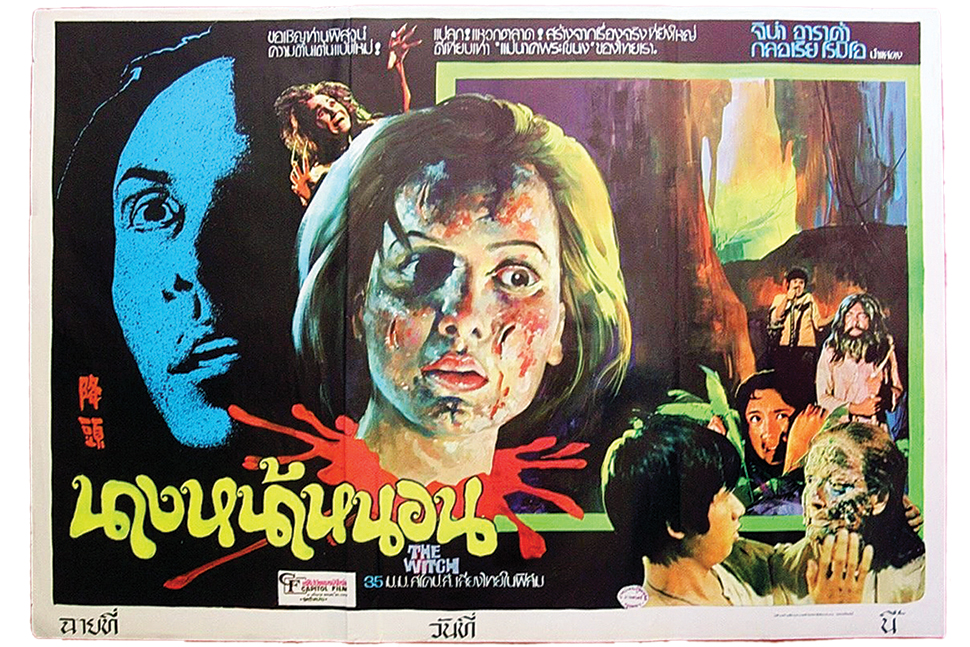 19th
Century in which Halloween was popularized in the US, thanks in part to the arrival of Irish and Scottish immigrants. Halloween has its roots in the ancient Celtic festival Samhain.
65%
Percentage of US consumers who planned to celebrate Halloween in 2021, according to a National Retail Federation survey.
6
Number of live "ghostcams" that have been set up at Willard Library in Evansville, Indiana, to track paranormal activity. Willard Library is believed by some to be haunted by the Grey Lady, first spotted by a janitor in 1937.
18
Age that Mary Wollstonecraft Shelley was when she began writing the Gothic novel Frankenstein. Last year, a first-edition copy of the book sold at auction for $1.2 million—the highest-ever price for a printed work by a woman.
50
Number of Halloweens in a row that pranksters known as Coxie's Army impaled a pumpkin on the 47-foot steeple of North Miami (Fla.) Public Library. The group, whose members have remained anonymous since 1969, retired the tradition in 2019.
400 million
Number of books that children's author R. L. Stine—creator of the Goosebumps and Fear Street series—has sold worldwide.
3,000
Number of items in the Witchcraft Collection at Cornell University in Ithaca, New York. The collection contains documents, broadsides, movie posters, letters, and other manuscripts mainly focused on the persecution of so-called witches in Europe and New England.
$2,500
Amount that horror author Stephen King received as an advance from Doubleday Publishing for his first novel, Carrie (1974). King used the money to buy a Ford Pinto and move his family from a trailer into an apartment.
2
Number of ghost-hunting kits that Plain City (Ohio) Public Library has available for loan. The kits include an electromagnetic field reader, a flashlight, a video camera, and a walkie-talkie set.