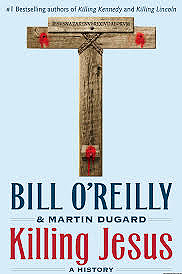 Dear Librarians,
Here is the DCL Ebook Report for March 2014 from Douglas County (Colo.) Libraries. Click here.
This month I pose the following challenges:
Can you locate the book on the New York Times bestseller list that is not available to libraries in any format? We've seen before the inability to buy an ebook (seen again here in the case of Killing Jesus). Now, we can't even buy paper.
Note, too, the new price point of $90. (I have protested before libraries' inability to own the books we "buy." But now we can't even rent them, or if we can, it's at precisely 12 times the consumer price.)
Somewhere in our psyche, surely, there is a switch: outrage ON. Can you find yours?