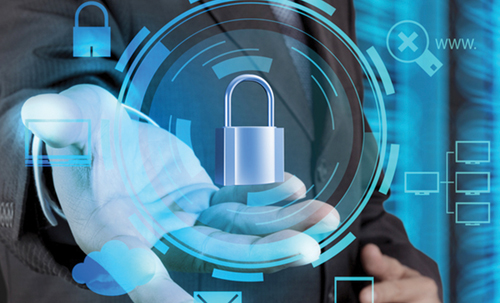 Libraries have been making progress in tackling a number of challenges around ebooks, including availability, pricing, lending models, and delivery. One area that has received little attention until recently is ebooks and reader privacy.
The Adobe Digital Editions incident last October was a wake-up call for many people. The new version of the Digital Editions client was transmitting data about the reading habits of users in a way that left readers vulnerable to eavesdropping. Adobe quickly provided a fix to encrypt the data during transmission, but the incident raised a number of broader questions. What data is being collected about the reading habits of library patrons by content providers and publishers? For what purpose? How is that data being handled after it is collected? Whom is it shared with?
In light of these questions, the ALA's Intellectual Freedom Committee (IFC) recently published "Library Privacy Guidelines for E-book Lending and Digital Content Vendors." The document outlines principles for vendors to follow to protect the privacy of library users while delivering digital content and services. The document was developed with input from a number of groups with an interest in privacy and was endorsed during the 2015 ALA Annual Conference by both the Intellectual Freedom Committee and the Digital Content Working Group.
Libraries and vendors must work together to develop best practices that respect the reader's right to privacy while still allowing online personalization and compelling user experiences. "Library Privacy Guidelines for E-book Lending and Digital Content Vendors" provides a starting point for that work. As ALA President Sari Feldman said in a press release announcing the guidelines: "Even as libraries transform to offer content via new technologies and delivery systems, librarians remain staunch protectors of patrons' privacy. These guidelines are an important step in helping libraries work with vendors to develop necessary protections for readers' privacy."