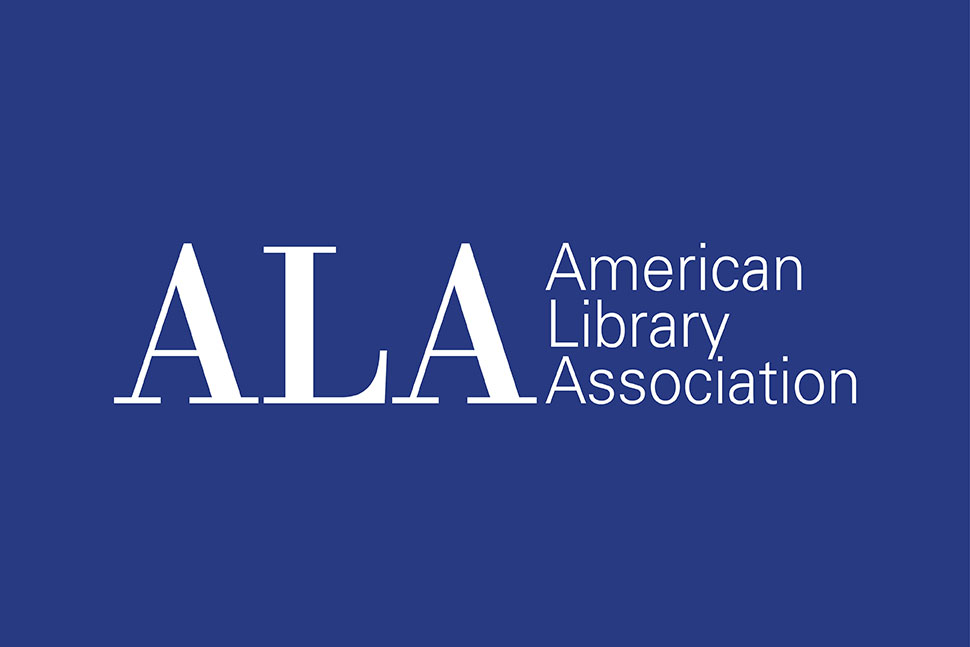 On August 6, the American Library Association (ALA) issued a statement on its upcoming 2021 Midwinter Meeting. The statement reads as follows:
The ALA Executive Board announced today that the 2021 ALA Midwinter Meeting & Exhibits scheduled for January 22–26 in Indianapolis will take place virtually.
"It is clear that as we continue to coexist with coronavirus, we need to adjust our approach to meetings and events," said ALA President Julius C. Jefferson Jr. "In the last few months, we have successfully pivoted our delivery to present ALA Virtual in June and ALA's 'Holding Space' tour series this summer. Though we very much hoped to be able to meet in person in Indianapolis, the health and safety of conference attendees, ALA members and staff, exhibitors, and other stakeholders are the priority."
Jefferson continued: "We will have incredibly dynamic speakers, a full online exhibit floor, and more features that I know you'll love."
The preliminary roster of speakers, which is set to include some of today's most highly regarded keynoters and authors, will be announced early this fall along with ongoing announcements of programs, sessions, meetings, and exhibits. Registration will open in November.
"This Midwinter would have been ALA's last before we introduce a totally new convening that I think will truly excite members and the larger field," ALA Executive Director Tracie D. Hall said. "It would have been great to have a sense of closure and to generate collective excitement in a face-to-face setting for what's to come. But I am inspired by the more than 10,000 attendees, authors, speakers, and stakeholders who came together for the June virtual event and related business meetings, convenings, and award ceremonies. We had people who were able to attend an ALA conference for the first time in their careers connecting with the Association and all that we offer. So from my vantage point, I am also looking at the members and new constituents our virtual convenings are allowing us to reach."