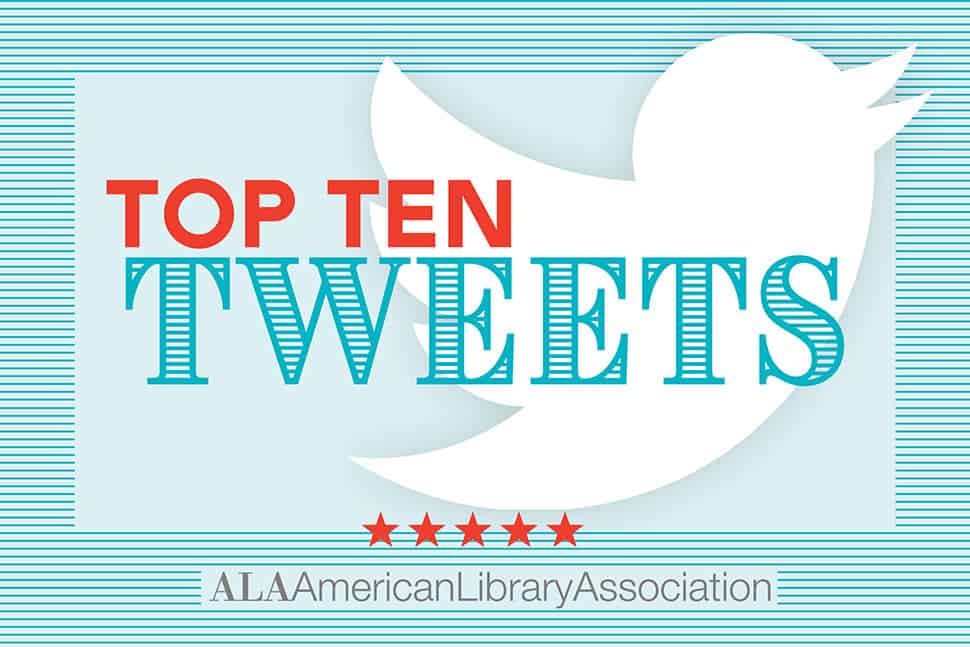 Day Four had George Takei!
We all cried while he spoke about his experiences growing up.
George Takei (and friends) here to make sure a terrible chapter of American history isn't forgotten by the younger generations. His graphic novel memoir about his childhood in a Japanese-American internment camp will be out in a few weeks. #alaac19 pic.twitter.com/LS2yKwYpuA

— Emily Gorman (@librarianem) June 24, 2019
George Takei made me cry talking about how he was writing for young Japanese Americans. I had to go up during the Q&A to say thank you, even though it was terrifying! Representation matters. #alaac19 pic.twitter.com/cbLehzwD5m

— Jennifer Shimada (@JenShimada) June 24, 2019
Afterwards a few of the people in the crowd met him.
Probaby my most exciting moment at #ALAAC19 was being able to talk to @GeorgeTakei about his new graphic novel, They Called Us Enemy. You can't see my face but inside I am geeking out so hard. pic.twitter.com/2WnNzgqHdq

— Deb at the Library (@APLDeborahK) June 24, 2019
It was the perfect session before the Stonewall Book Awards.
Thanks to @kacencallender, Jessica Love, and their heartfelt speeches during the Stonewall Awards, we're all crying. #alaac19 pic.twitter.com/72HHGdgO5Y

— erika long (@erikaslong) June 24, 2019
Afterwards, the amazing Tomi Adeyemi spoke, which was inspirational.
It was so incredible to see @tomi_adeyemi speak at #alaac19! Her novel is a game changer, and it belongs on every shelf in America! pic.twitter.com/wtEbAMtNnl

— Monica Laux (@MsLauxWAHS) June 24, 2019
https://twitter.com/readonthebeach/status/1143269102393405442
And if you were on several panels, you became a pro with the name tents.
#alaac19 meeting tip: if you fold down the corners of your name tent, it actually stands up instead of just collapsing flat onto the table pic.twitter.com/DSycFdfBHw

— zemkat (@zemkat) June 24, 2019
It was also time to count up all the swag you got over the conference.
Time to add these to the "I have 800 bookmarks but never have one when I need it" collection! #alaac19 pic.twitter.com/GcI5pLNneR

— Matthew Noe (@NoetheMatt) June 24, 2019
Made it out alive from #alaac19 with 53 books and 12 tote bags. I'm a monster. pic.twitter.com/jVFJYSKc7h

— Lisa A. Curtin @ #alaac19 (@lisaanncurtin) June 24, 2019
#alaac19 haul! (And I really mean haul. I packed all this plus my suitcase several blocks from the convention center to the Metro stop.) pic.twitter.com/nuSv1bsSTD

— Emily- at #alaac19 on Saturday (@booktart) June 24, 2019
To those who traveled yesterday, we hope you enjoyed #alaac19!
https://twitter.com/thearchibrarian/status/1143252466630320129