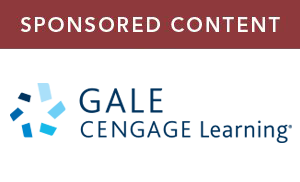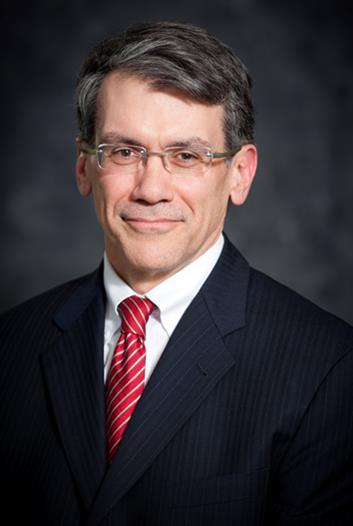 Every year I set myself the task of writing an article on a key question of strategic importance to libraries. It's a worthwhile challenge. It forces me to think deeply about a single topic, consume the related literature and research, interview customers, and try to say something useful.
This year the question was a big one: how do libraries provide value? As I visit Gale customers, and study both the challenges and opportunities libraries of all types confront, I think that the crucial ones revolve around proving the worth of library communities to stakeholders who fund us. In academic and school libraries, this means showing how we support faculty productivity and student learning outcomes. In public libraries, it's about how many people we've helped find jobs, become literate, develop their careers—and probably a half-dozen other key enablers to better lives.
The research and thinking in the article has been coincident with a dialog between Gale and our customers exactly about how we demonstrate the value of our products in measurable ways. An outcome of that dialog is our new curriculum alignment service. You can see an example of that program here. The document shows how products the library already owns relate to topics on which faculty members are writing and researching, and to portions of actual course syllabi. A study from the University of Washington Information's School states that only 13% of instructional handouts direct students to library resources. We want that percentage to grow astronomically.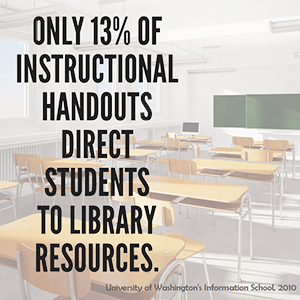 This service is one aspect of a new and, we think, trend-setting post-sale relationship with our customers in which we work together to identify areas where we can support their missions in ways they can measure, and reflect back to their stakeholders. It's all about enabling our products to be used in ways that mean something. Another aspect of this relationship we're really excited to announce is our decision to provide copies of certain content sets for data mining—which is emerging as a priority among some customers.