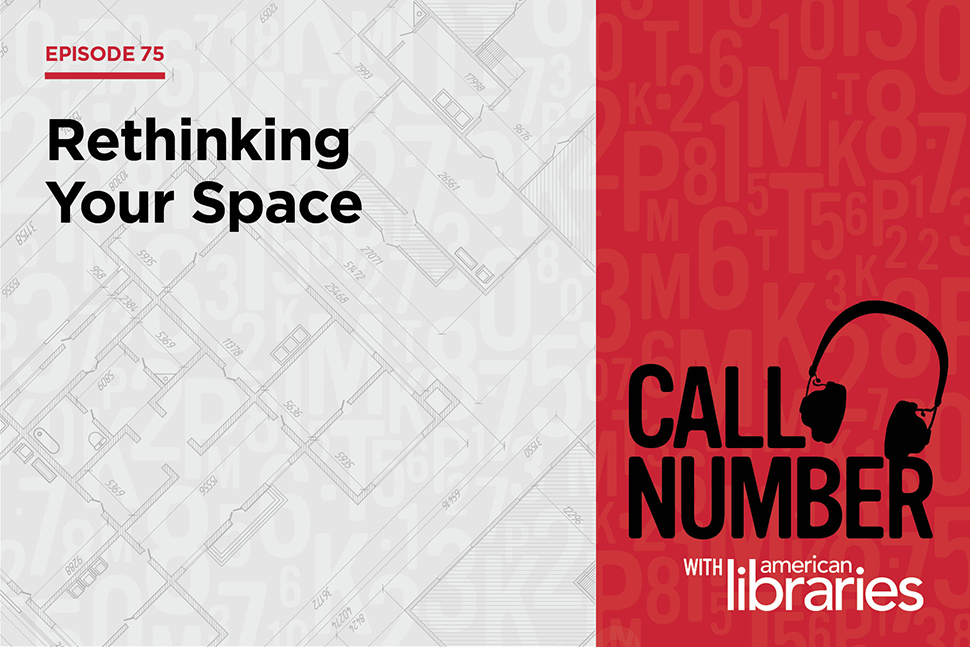 As any library staffer who has gone through a building renovation knows, significant behind-the-scenes work goes into updating or overhauling a facility. From working with architects to communicating with committees to soliciting community feedback, rethinking a library doesn't happen overnight. On Episode 75, the podcast team focuses on library design and architecture.
First, American Libraries Associate Editor and Call Number host Diana Panuncial speaks with Michael Haddock, associate dean for research, education, and engagement at Kansas State University Libraries in Manhattan. They talk about the fire that damaged Hale Library in 2018, the flagship library of K-State, and how staffers have rallied around a rebuild.
Then, former Associate Editor Sallyann Price speaks with Amelia Anderson, assistant professor at Darden College of Education and Professional Studies at Old Dominion University in Norfolk, Virginia, and Abigail Phillips, assistant professor at the School of Information Studies at University of Wisconsin–Milwaukee. They discuss how to create public library makerspaces that are accessible for all.
For more on architecture and design, check out the 2022 Library Design Showcase in American Libraries' September/October issue.
Next episode, prepare to be scared! Halloween is almost upon us, and we'll be talking about all types of horror media. Let us know: What movie—horror or nonhorror—spooked you as a kid and why? Email your answer to callnumber@ala.org or leave us a voicemail at 312-280-4218. Your submission could be featured in our next episode.
Is there a story or topic you'd love to hear us cover? Reach out and let us know. You can also follow us on Twitter and SoundCloud and leave a review on iTunes.