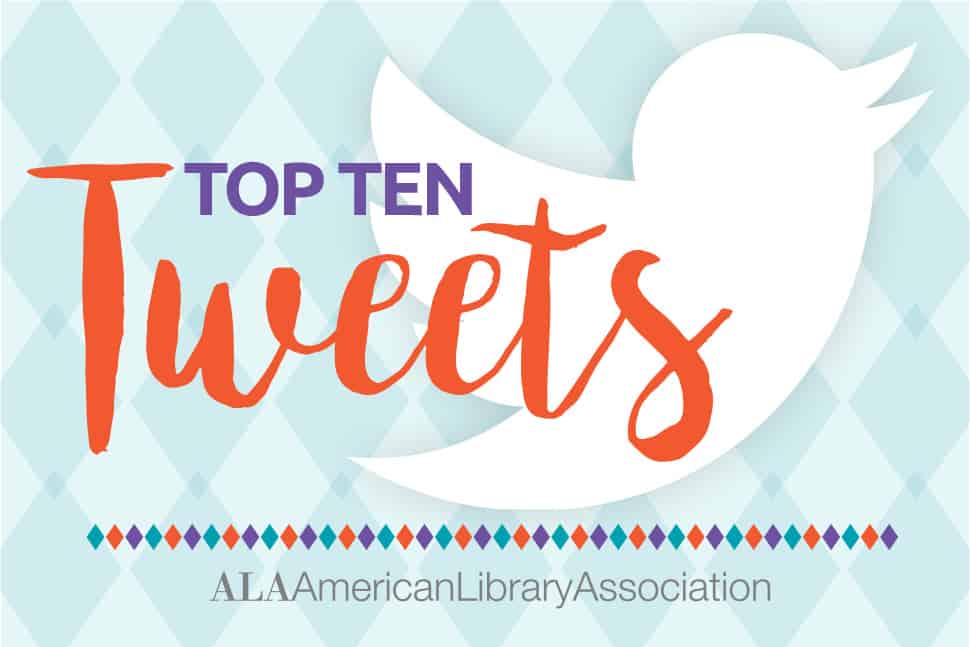 While some people started #alamw19 on Friday, some joined us for the first time on Saturday!
Me entering #ALAMW19 for the first time pic.twitter.com/Y3cJpb4iSR

— Kelly Knox (@kelly_knox) January 26, 2019
We started the day with listening to the amazing Sylvia Acevedo.
https://twitter.com/abbylibrarian/status/1089229910940372992
The exhibits were open for a full day today and well, some attendees, couldn't contain themselves.
https://twitter.com/_ACoops_/status/1089299370552356864
It's also a great day to stop by a booth and let the authors know how much their work is appreciated!
I love being able to tell authors their work is valued and appreciated in person. #ALAMW19 makes that possible! pic.twitter.com/SnwMX1pTKB

— Gorilla Librarian (@GorillaLibrn) January 27, 2019
https://twitter.com/libdragon/status/1089246699980128256
Eric Klinenberg gave such an amazing afternoon talk that woke everyone up.
.@EricKlinenberg says in a world of $7 coffees and $9 ice cream cones, libraries are an amazing oasis bringing all people together. #alamw19 #LibrariesTransform

— American Library Association (@ALALibrary) January 27, 2019
…even if you didn't like the opening music.
Very excited to see @EricKlinenberg speak and very not excited about the Steely Dan waiting music. #alamw19

— mary ☃️❄️ (@maryrze) January 26, 2019
Near the end of the night, it's time to let loose and… play rock, paper, scissors. (Can we be invited next time?)
Rock Paper Scissors with a 100 library people is hysterical! @showmebooks #alamw19 pic.twitter.com/kdsOkOqz9B

— Claudia Haines (@ClaudiaHaines) January 27, 2019
Finally after a long day, it was time to catch a screening of The Public with Emilio Estevez.
Writer/director/star Emilio Estevez and co-star Jena Malone answer questions from a roomful of librarians after a screening of their great movie, @ThePublicFilm. Thank you, Emilio, for this loving look at libraries and how they serve the homeless. #alamw19 pic.twitter.com/23iSbev9Cw

— Lake Oswego Library (@LakeOLibrary) January 27, 2019
To our #alaleftbehind folks, we wish you were with us too.
*looks at all the #alamw19 posts* pic.twitter.com/4xzYEvJtbJ

— Breanna (@breannaxnacole) January 27, 2019