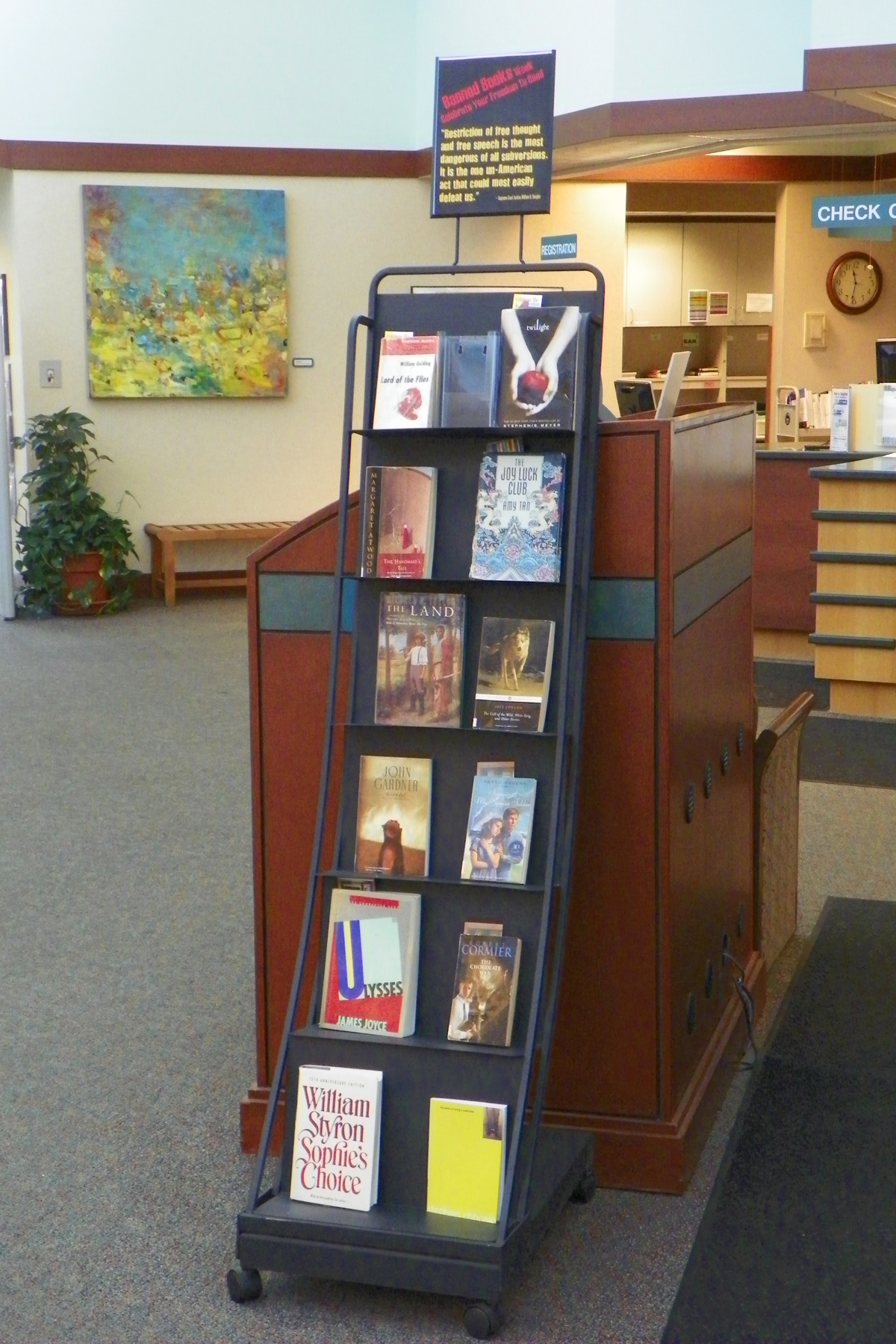 Actress and comedian Whoopi Goldberg and coauthors Justin Richardson and Peter Parnell, who wrote one the most-challenged books in the United States in the 21st century, And Tango Makes Three, were part of the Virtual Read-Out of banned and challenged books that took place on YouTube as part of the 30th annual Banned Books Week (BBW). This year's observance of the only national celebration of the freedom to read took place September 24–October 1. Visit bannedbooksweek.org/videos to see their readings as well as many other author participants.
In addition to readings, libraries nationwide hosted a variety of other events and erected displays.
BBW is sponsored by ALA, the American Booksellers Foundation for Free Expression, the Association of American Publishers, the American Society of Journalists and Authors, the Comic Book Legal Defense Fund, the National Coalition Against Censorship, the National Association of College Stores, the National Council of Teachers of English, and PEN American Center. It is endorsed by the Center for the Book in the Library of Congress and Projected Censored.