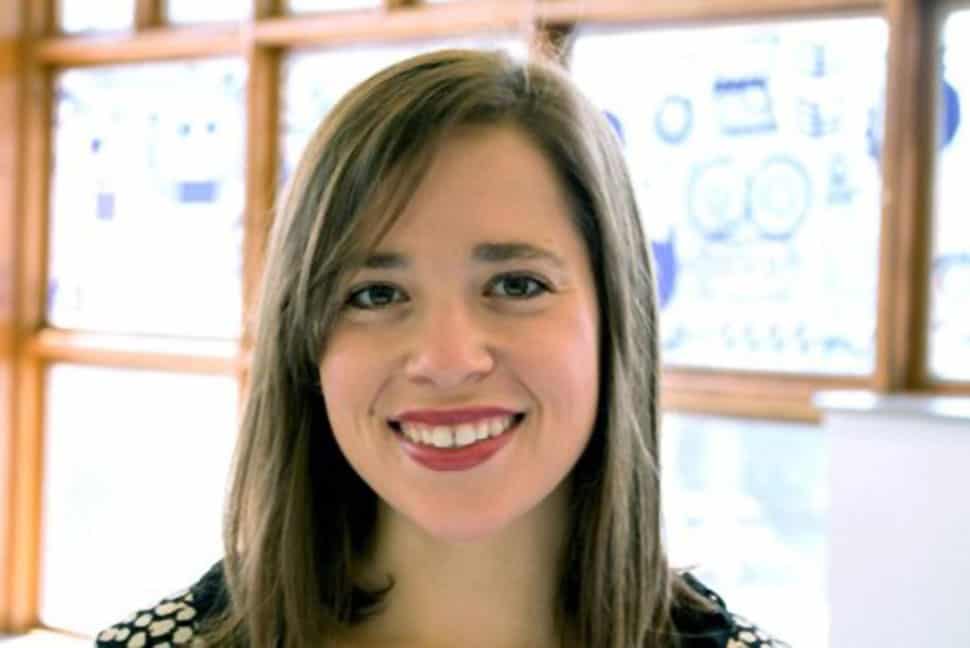 Forging a partnership between your library and the local business community can be a profitable endeavor for both parties. In the book Embedded Business Librarianship for the Public Librarian (ALA Editions, 2016), Barbara A. Alvarez details steps that libraries can take to initiate and maintain these relationships.
Alvarez is corporate communications specialist at Kohler Company. She formerly served as business liaison librarian for Barrington (Ill.) Area Library. She was awarded the Public Librarian Support Award from the Business Reference and Services Section/Morningstar in 2015. An excerpt from her book was published in the January/February 2017 issue of American Libraries.
What made you want to write this book?
There are so many librarians who have ideas about working with business owners, job seekers, and professionals but don't know how to make lasting connections. I found that consistently working with the community in meaningful ways changed the business–library relationship. After discussing this concept at conferences and connecting with librarians around the country and world who wanted to implement this process, I felt writing a book about it would be a good way to share these ideas.
Why would ALA members find it helpful?
I believe in sharing information that isn't just inspirational, but that can be implemented immediately. Anytime I teach, speak, or write, I aim to have the reader or listener walk away with something they can start working on that afternoon. This book provides the perfect amount of inspiration and action needed to get this new concept off the ground in your community. I am also sensitive to different communities, library sizes, and budgets. This is not a one-size-fits-all plan, but a way to get readers thinking about how they can make it work for their library and community needs.
What is the most surprising thing you discovered while working on this book?
I didn't necessarily discover this, but writing the book reinforced for me how many unique opportunities there are for librarians to collaborate with their communities. It doesn't have to take a lot of time, money, or expertise. It can be scalable and sustainable.
What are you reading now?
The Couple Next Door by Shari Lapena. I love a good thriller!
What is your next project?
I'm obsessed with podcasts and sharing stories. I'm currently creating a podcast called Past Pages Radio that explores history and family heirlooms. I'm also gearing up the for the fourth virtual Library OnConference with my amazing colleague, Gwyneth Stupar. We're really proud to present another totally free networking conference for librarians throughout the world this spring.