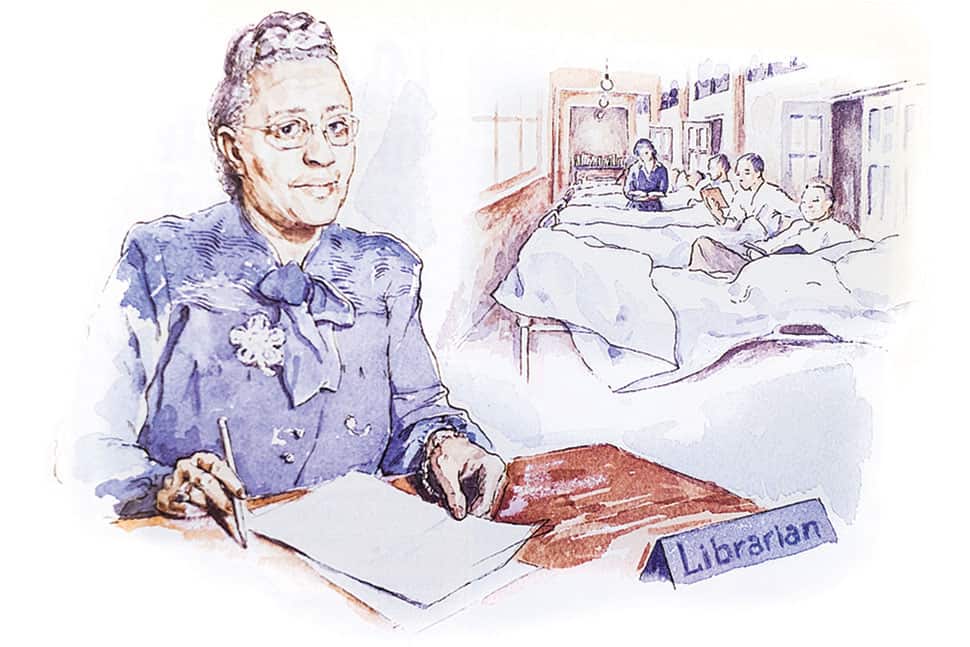 1857
Year that Jane Wadden Turner was hired as a library clerk by the Smithsonian. She was the first woman to secure a paid position at the institution.
16
Number of years that the Amelia Bloomer List, a project of the American Library Association's (ALA) Social Responsibilities Round Table Feminist Task Force, has been recommending feminist literature for birth through age 18.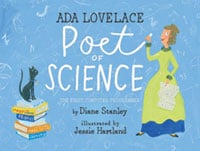 69
Number of titles featured on the 2017 Amelia Bloomer List, including children's books on real-life groundbreakers Bessie Coleman, Ruth Bader Ginsburg, Ada Lovelace, and Loretta Lynch.
135th
Street branch of New York Public Library where librarian Sadie Peterson Delaney pioneered the technique of bibliotherapy, the therapeutic use of reading materials, to help immigrants and troubled children in the 1920s.
20
Number of days that Zoia Horn, librarian and chair of ALA's Intellectual Freedom Committee (1977–1978), spent in jail in 1972 rather than betray confidential information and testify in a trial involving anti–Vietnam War activists.
1974
Year that Alice Lougee Hagemeyer, a deaf librarian who served the deaf community at D.C. Public Library, initiated Deaf Awareness Week. ALA and the National Association of the Deaf started National Deaf History Month (March 13–April 15) in 2006, thanks to the efforts of Hagemeyer.