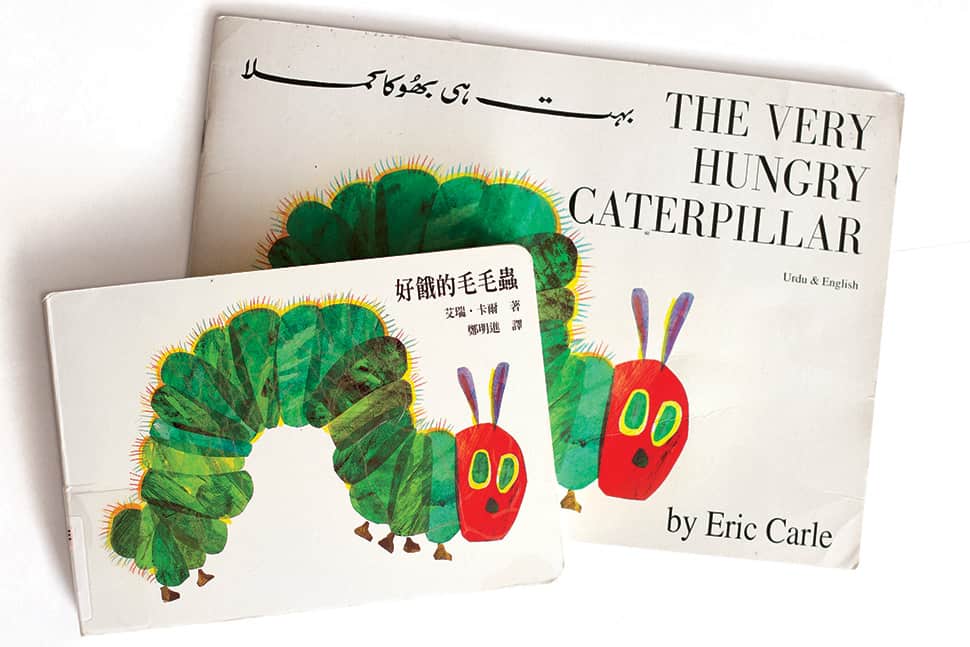 2011
Year that November was designated Picture Book Month by Dianne de Las Casas and fellow children's book authors and illustrators Katie Davis, Elizabeth Dulemba, Tara Lazar, and Wendy Martin. The international literacy initiative was in response to a 2010 New York Times article, "Picture Books No Longer a Staple for Children."
12th
Century when Japanese illustrated scrolls, considered some of the earliest works that combined words and pictures and were read by young people, first appeared.
3.1
Weight, in ounces, of the Caldecott Medal. The medal has been awarded annually since 1938 by the Association for Library Service to Children to the artist of the most distinguished American picture book for children.
32
Number of pages in a typical picture book.
89 million
Number of children's board books sold in 2015, according to a survey by the Association of American Publishers.
1974
Year that George Ford became the first illustrator to receive the Coretta Scott King Book Award. He was honored for the children's book Ray Charles.
6
Number of times Beatrix Potter's manuscript for The Tale of Peter Rabbit was rejected by publishers. Potter decided to self-publish 250 copies; after the book became successful, Frederick Warne and Company took over publishing duties. Today more than 45 million copies have been sold worldwide.
4
Age of Winnie the Pooh according to Sarah Shea, professor of developmental pediatrics and Winnie-the-Poohologist, on Gimlet Media's Every Little Thing podcast.
62
Number of languages that Eric Carle's The Very Hungry Caterpillar has been translated into, including Aramaic, Icelandic, Latvian, Luxembourgish, Somali, and Yiddish.