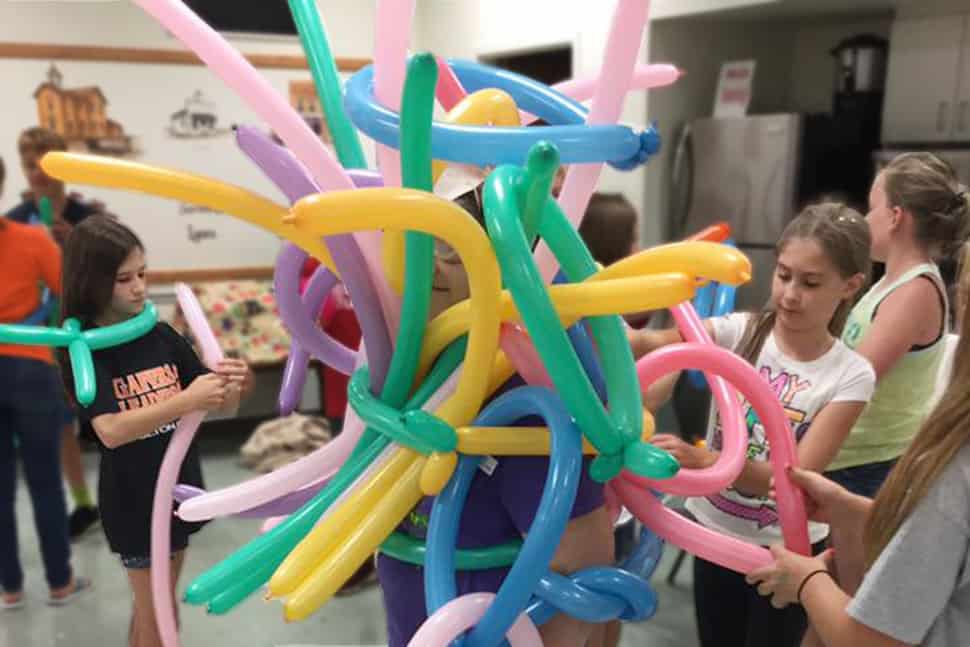 95
Percent of libraries that offer summer reading programs, according to the American Library Association's 2014 Digital Inclusion Survey.
4-5
Number of books children should read over break to prevent "summer slide," a loss in reading achievement experienced by young readers between school years, according to a 2004 Harvard study. Studies show children from low-income families are at the highest risk for summer learning loss.
1895
Year that Ohio librarian Linda Eastman created the Cleveland Children's Library League, a children's reading program that was the precursor to summer reading programs all over the world.
81,860,133
Minutes read as of July 12 by students in library and school programs partnered with Scholastic's Summer Reading Challenge.
138,399,392
Minutes read by more than 890,000 students who participated in the 2017 Scholastic Summer Reading Challenge.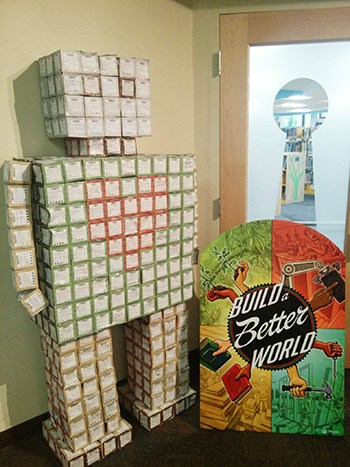 15-20
Percentage point gains in reading and math test scores that children participating in the Chicago Public Library's Summer Learning Challenge in 2017 had compared with peers who didn't participate. Libraries partner with museums and educational groups to host STEAM programming and events throughout the city.
1,326
Number of hours read by 42 tweens at Evergreen Community Library in Metamora, Ohio, last summer. Their prize for reaching 500 hours—on their way to breaking the library record—was to cover librarian Debbie Henricks with balloons. The top two readers then popped her out.
$3,311
Amount in fines paid off in 2017 by 665 teens and children participating in "Read Down Your Fines," a summer reading program at Anoka County (Minn.) Library that allows readers to pay off a dollar of their outstanding fines for every 15 minutes they read in the library.
546
Number of paper cubes that young readers earned last summer at Cranston (R.I.) Public Library. For every six books patrons logged, a cube was added to a "mystery build"—a giant robot.