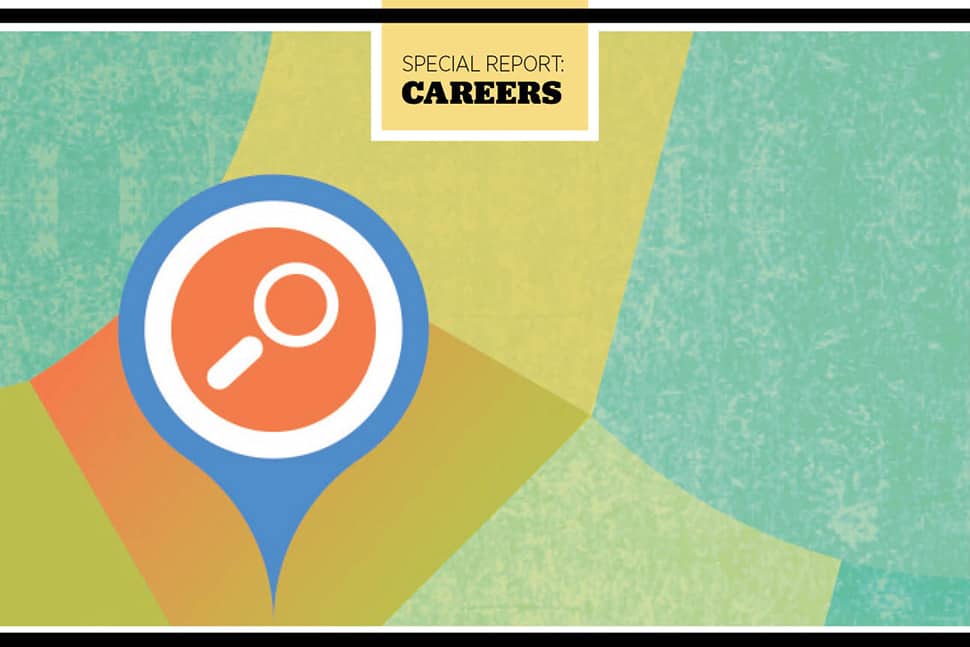 How you share news of a job opening at your organization can significantly affect the number—and quality—of applicants you see, regardless of the overall job market. Here are several tips to get the best possible people to notice your job post and apply for it.
Focus on the job seeker, not just staffing needs. Many job announcements have become no more than a dry HR position description pasted into an email. Remember that this is an advertisement, and your goal is to attract the interest of terrific candidates. Save the laundry list of infrequent duties for later in the process, sticking only to major job functions. Spend time using the ad to persuade candidates to pursue your opportunity over others: What are some exceptional benefits you offer? Do you value professional development and provide support? What's appealing about your institution's unique vision and work culture? What makes your community great to live in? If your organization has a marketing and public relations department, ask them for help.
Include a salary range. You'll get a better response rate and unlock great applicants who otherwise wouldn't waste time applying at organizations that aren't upfront about compensation. Some also consider this a moral issue, believing that greater salary transparency can help narrow or eliminate wage gaps for women and underrepresented communities. If your library can't do this because of HR policy restrictions, work to change the policy.
Build your brand as an employer. When using a job board, add your company or institution logo and make sure to complete the employer profile section. Rather than repeat your organization's standard boilerplate, describe your institution in a way that would appeal to prospects.
Prioritize outreach. Go beyond your usual community. DIY efforts to spread the word might save a bit of money and time, but relying on email discussion lists and your Twitter circle often wind up reaching candidates similar to you, excluding fresh voices. Make an effort to diversify your candidate pool by posting to sources that are open and highly visible to all job seekers, such as ALA JobLIST.
For more advice on improving your job ads, look for resources from the Society for Human Resource Management and other associations for human resources.