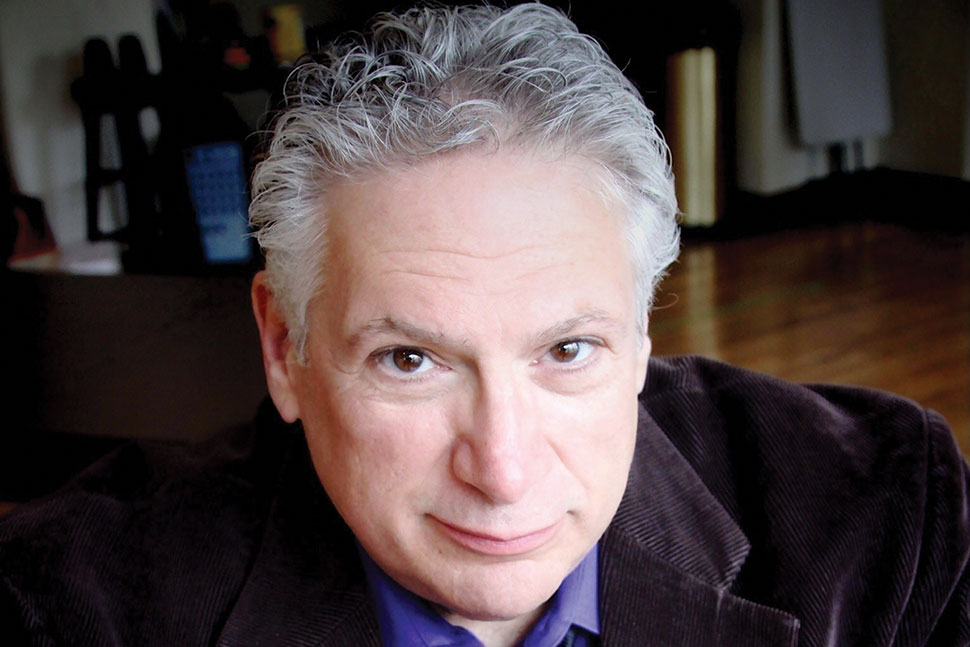 When the coronavirus first arrived in New York City in early 2020 and theaters went dark, actor and playwright Harvey Fierstein—a self-described hermit, though some would say he's synonymous with Manhattan's Midtown theater district—retreated to his home in Connecticut and started work on a memoir. I Was Better Last Night (Knopf, March 1) traces his legendary Broadway career as well as his LGBTQ+ activism and some of the key relationships in what he calls his "small circle of a thousand friends."
He spoke with American Libraries about his librarian mother, what he's learned from playwriting, and his recent $2.5 million gift to the New York Public Library for the Performing Arts campus at Lincoln Center, which will fund a new laboratory space.
How did your mother become a school librarian? My mother had a great love of learning but had to drop out of school to help earn money for her family. I don't know how she ended up in the library, but she volunteered in the school. When I went to high school, she went back to high school and got her diploma, and when I went to college, she went to college and got her degree and then her master's. When she died, she had piles and piles of this magazine. I've thrown out thousands of them.
How did you go from reading to playwriting to penning a memoir? The big problem was that I was dyslexic, and when I was growing up, dyslexic wasn't a term anybody used. I had a high IQ, so the excuse was that I was beyond my lessons and that's why I couldn't read. But I knew that wasn't true because I couldn't read the lessons. I've had a long journey of learning to read, of going from picture books to comic books to play scripts. Because [those formats] didn't have all that extra writing, you could get through the story without all that description stuff. I didn't think I could [write a book], but most of my life has been "I can't do that" and then going ahead and doing it anyway and seeing what happens.
I did call different people for advice. I called Shirley MacLaine, since she's written so many autobiographies, and she gave me really good advice: What you remember is what you should write, don't push too hard to remember things you don't. "Time has a way of editing for you." But now that I'm finished writing, I still have hundreds of stories to tell. You're living your life and you don't put it all into perspective until you do something like [write a memoir] and realize "I survived a lot of stuff I should not have survived: the AIDS crisis, the great pogroms against gay people in the 1970s." I knew where I had come from and ended up where I've ended up, but until you put it all down, you don't know.
Tell us about your recent gift to New York Public Library for the Performing Arts. There's this unbelievable collection of filmed Broadway performances, which is not really the way to see a show, but this is the way we capture shows, otherwise they're lost forever. If you sat down with a list of what they've got, you would die. People would ask me, "Was Estelle Getty better than Anne Bancroft [in Torch Song Trilogy]?" Go see for yourself! It's there in New York Public Library.
[The funds will be used for a] flex space, a place where you can view these films and rehearse and develop new work. Even Broadway shows with lots of money fight for rehearsal space in New York. I used to develop shows in the basement of La MaMa [Experimental Theatre Club in downtown Manhattan], but not everybody's lucky enough to have a space like that. So that seemed like a good way to give back to a library that's given so much to me.