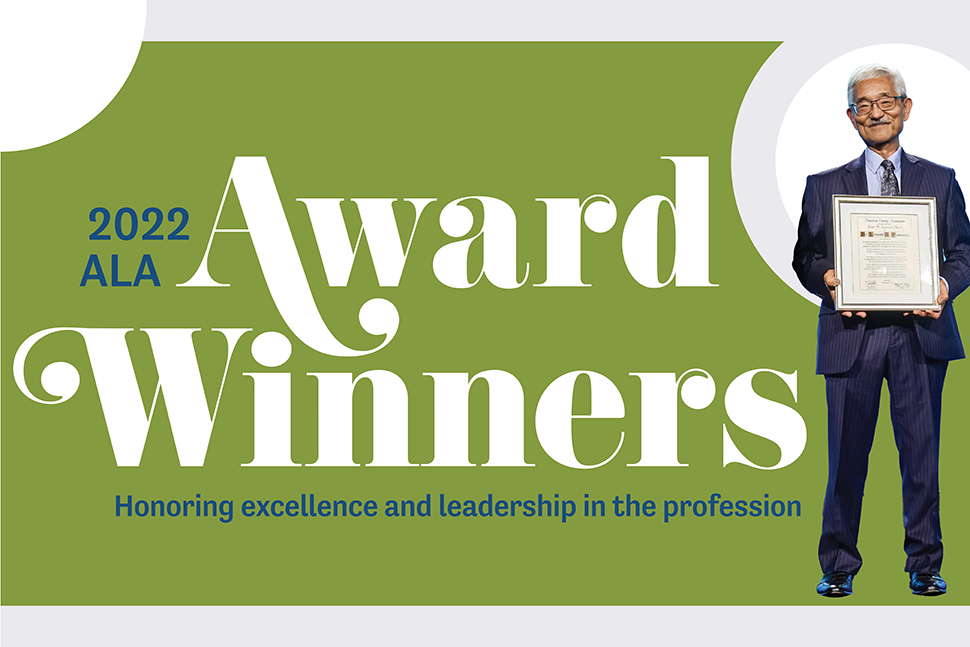 Each year, the American Library Association (ALA) recognizes the achievements of more than 200 individuals and institutions with an array of awards. This year's winners, chosen by juries of their colleagues and peers, embody the best of the profession's leadership, vision, and service as well as a continued commitment to equity, diversity, inclusion, and outreach.
Winners were honored at a ceremony and reception held June 26 at ALA's 2022 Annual Conference and Exhibition in Washington, D.C. This selection represents only some of those recognized in 2022; for a complete list, visit ala.org/awardsgrants.
Elizabeth Futas Catalyst for Change Award
Lessa Kanani'opua Pelayo-Lozada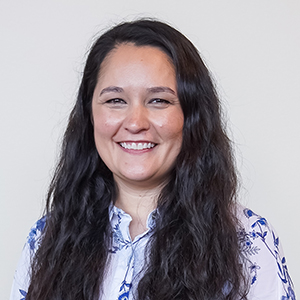 Pelayo-Lozada, who now serves as ALA president, has been recognized for her commitment to equity, diversity, and inclusion and ability to bring groups together. As adult services assistant manager at Palos Verdes Library District in Rolling Hills Estates, California—and in her many roles with ALA—she has inspired those around her with her passion for hard work, cooperation, and fostering understanding.
She has served on many Association committees, task forces, and boards. Notably, Pelayo-Lozada is the immediate past executive director of the Asian Pacific American Librarians Association (APALA), is a former ALA councilor and Executive Board member, and has chaired the Steering Committee for Organizational Effectiveness. Her nominators noted that she creates change by pushing ideas forward and listening to others, while her colleagues describe her as a compassionate and inspiring visionary. Read more at bit.ly/Pelayo-Lozada.
This $1,000 award is given biennially to an individual for making positive changes in the profession of librarianship. Donor: Elizabeth Futas Memorial Fund
---
Sullivan Award for Public Library Administrators Supporting Services to Children
Marie Jarry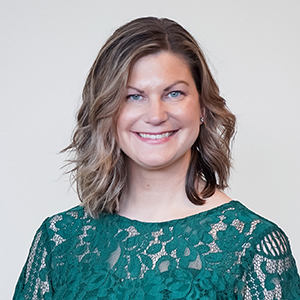 Jarry, director of public services at Hartford (Conn.) Public Library (HPL), was selected for her success in developing initiatives to support community needs, managing systemwide collection development, and working to ensure library design principles create an environment welcoming to all.
She helps to lead Boundless, an educational partnership between HPL and Hartford Public Schools that aims to improve learning outcomes by increasing literacy and access to print and digital resources. Jarry has also secured more than $200,000 in grants for STEM programming and early childhood initiatives. She created the library's STEM Lab on the Go program, which includes a mobile science lab, ongoing STEM events, and training for librarians.
Bridget Quinn, president and CEO of HPL, noted that Jarry has promoted organizational growth through the professional development of engaged, service-minded staffers.
Read more at bit.ly/AL-Jarry.
This award includes a commemorative gift and recognizes an individual who has shown exceptional understanding and support of public library service to children while maintaining administrative responsibilities. Donor: Peggy Sullivan
---
Joseph W. Lippincott Award
Kenneth A. Yamashita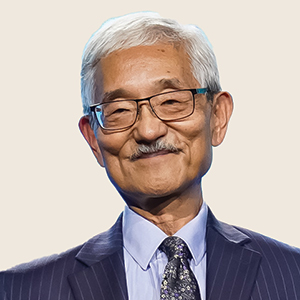 In his six decades in the profession, Yamashita has brought significant creativity and a deep commitment to promoting equity, diversity, and inclusion in libraries and librarianship. The jury recognized his tireless efforts to confront injustice and bring library services to communities of color.
Yamashita entered the profession in the early 1970s, when many librarians were retiring, recruitment and retention of new librarians became a national priority, and activists were pushing for social changes in the workplace. Throughout his career, he has held multiple leadership positions within ALA: He has done committee work with the Office of Library Outreach Services (now the Office for Diversity, Literacy, and Outreach Services) and Spectrum Initiative, served as president of APALA, and been a member of ALA Council. He currently serves on the board of the Joint Council of Librarians of Color.
His experiences have made him a dedicated mentor and go-to person for insight into ALA culture, procedures, and policy. His nominators cite his generosity, persistence, and commitment to core values and diversity of all types. Read more at bit.ly/AL-Yamashita.
This $1,500 award recognizes distinguished service in the profession of librarianship. Donor: Joseph W. Lippincott III
---
Scholastic Library Publishing Award
Jillian Rudes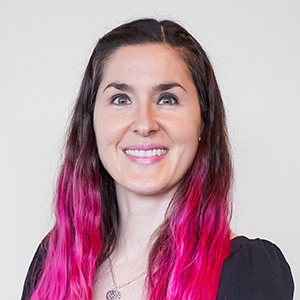 When Rudes was hired by Metropolitan Expeditionary Learning School (MELS) in 2014, there were very few manga titles on the library's shelves. Today, her New York City school has an extensive manga collection and hosts its own comic cons, and the solo librarian shares her collection development knowledge through published articles, panel discussions, and her Manga in Libraries webinar series.
Rudes has been honored for the expertise, enthusiasm, and excitement that she brings to her students, school, and professional communities. She is president of the New York City School Librarians' Association, is a member of the American Association of School Librarians, and manages the Japanese Culture and Manga special collection available to all New York City Department of Education students. She has curated content for librarians at New York Comic Con and was a 2014 ALA Emerging Leader.
MELS principals Damon McCord and Patrick Finley said that Rudes "has completely transformed the culture of [the] school." Read more at bit.ly/AL-Rudes.
This $1,000 award honors a librarian whose unusual contribution to promoting access to books and encouraging a love of reading for lifelong learning exemplifies outstanding achievement in the profession. Donor: Scholastic Library Publishing
---
Equality Award
Sarah Cutchall, Emily Best, and Fulton County (Pa.) Library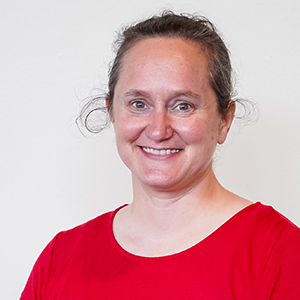 Patrons Cutchall and Best were appalled when they learned that two Fulton County commissioners had refused to approve $3,000 in additional funding for Fulton County Library (FCL) over its meeting room policy.
FCL allows all who live, work, and learn in the county to use the meeting rooms. The two commissioners made negative public remarks upon discovering that an LGBTQ group was using the meeting rooms and classified the group as a "hate group." Spurred by these two commissioners' comments and actions, Cutchall and Best independently established two online fundraising campaigns for FCL. Together, they raised more than $40,000 for the library. Read more at bit.ly/AL-FultonPA.
This $1,000 award recognizes an outstanding contribution toward promoting equality in the library profession. The award may be given for an activist or scholarly contribution in such areas as pay equity, affirmative action, legislative work, and nonsexist education. Sponsor: Rowman & Littlefield
---
ALA Medal of Excellence
Judith Cannan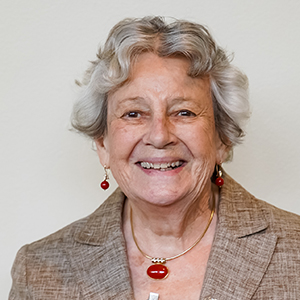 Cannan, chief of the Policy, Training, and Cooperative Programs Division at the Library of Congress, has been recognized for her long and distinguished career in cataloging. Nominators have called her an "indispensable" colleague, exemplified by her leadership in transitioning the library from AACR2 to RDA (Resource Description and Access) rules and from MARC (machine-readable cataloging) to linked data standards.
Her nominators praised her expertise in cataloging, capacity for embracing change, and ability to provide essential training for a community of practitioners at national and international levels. Read more at bit.ly/AL-Cannan.
This $2,000 award annually recognizes creative leadership, particularly in the fields of library management, library training, cataloging and classification, and the tools and techniques of librarianship. Sponsor: OCLC
---
Lemony Snicket Prize for Noble Librarians Faced with Adversity
Martha Hickson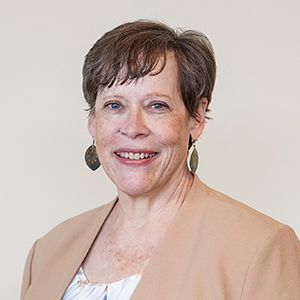 Censorship in school libraries dominated headlines in 2021—but for Hickson, media specialist at North Hunterdon High School in Annandale, New Jersey, book challenges have been pervasive since she became a high school librarian in 2005.
Last year, the book battle reached a peak in Hickson's community, when a group attended a board of education meeting and demanded that Gender Queer by Maia Kobabe and Lawn Boy by Jonathan Evison—and, later, three additional LGBTQ titles—be pulled from the shelves. The group labeled Hickson as a pornographer and pedophile for providing access to these titles, and she endured hate mail, threats, vandalism, and even questions about her judgment and integrity from her administration.
Despite this hostility, Hickson did not waver in her defense of her students' right to read. She galvanized allies to attend board meetings, gathered testimonies from LGBTQ students, and recruited local author David Levithan to write a statement of support. As a result, the resolution to ban the books in question was effectively voted down, and the challenged titles remained in the library. Read more at bit.ly/AL-Hickson.
This award annually recognizes a librarian who has faced adversity with integrity and dignity intact. The honoree receives $10,000 and an object from author Daniel Handler's private collection. Donor: Daniel Handler (Lemony Snicket)
---
EBSCO Information Services Library Staff Development Award
Arab Federation for Libraries and Information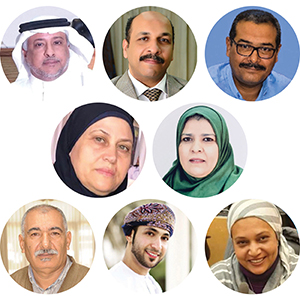 The Arab Federation for Libraries and Information (AFLI) is considered the largest vocational organization in the Arab world for librarianship and information science. Through its Staff E-Training on Emerging Technology and Developed Services program, AFLI has worked to provide its member countries and their public librarians with opportunities to develop competencies in new technologies and engage in international networking.
The jury was impressed by the ways in which this program has positively affected the professional lives of international librarians and fostered skills to meet the needs of public libraries in the Middle East and North Africa. Read more at bit.ly/AL-AFLI.
This $3,500 award goes to a library organization that demonstrates merit in a staff development program that furthers the goals and objectives of the organization. Donor: EBSCO Information Services
---
Ernest A. DiMattia Jr. Award for Innovation and Service to Community and Profession
Hubbard (Ohio) Public Library Children's Room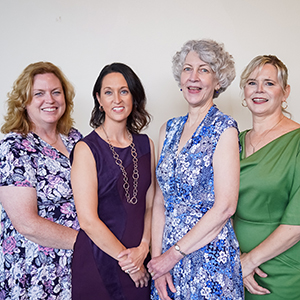 The Toy Lending Library in the children's room of Hubbard (Ohio) Public Library, which opened in July 2020, is the only collection of its kind within a three-county area. The items in the toy library—from dollhouses and family board games to early-learning backpacks and puzzles that hone problem-solving skills—filled a void in the early days of the COVID-19 pandemic, when programming had to be canceled.
The children's room team of Heather Phibbs, Amanda Balla, Mary Anne Russo, and Dana Tirabassi has been honored for this innovative addition and the many ways they seek to engage young people in their community. For instance, the team created Grab, Go, and Read Bags, which contain age-appropriate books for infants and toddlers. Read more at bit.ly/AL-Hubbard.
This $5,000 award recognizes a public librarian or librarians who demonstrate leadership in anticipating emerging trends in services, products, and technologies that will enhance the library's position in its community. Donor: The DiMattia Family
---
ALA/Information Today Library of the Future Award
Las Vegas–Clark County (Nev.) Library District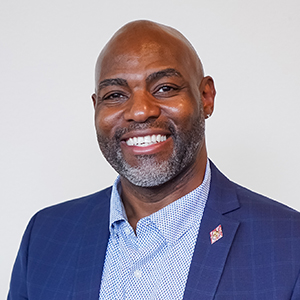 Las Vegas–Clark County (Nev.) Library District (LVCCLD) has been selected for its Bringing the Library to Transit Riders program, a partnership with the Regional Transportation Commission (RTC) of Southern Nevada. The program enables riders to sign up for access to LVCCLD's online materials via the Libby app, using the free onboard Wi-Fi that RTC offers on 400 city buses across the Las Vegas area.
Riders can borrow ebooks, audiobooks, magazines, and movies at no cost by downloading the Libby app using a QR code featured on bus posters. To access materials, riders provide their phone number. The program also allows temporary library access to riders who are visiting Las Vegas via a seven-day pass.
RTC's internet-enabled buses average 3 million passengers per month, giving LVCCLD the potential to reach more users—including those who are lower income or have never accessed library resources before. Read more at bit.ly/AL-LVCCLD.
This $1,500 award annually recognizes a library, library consortium, group of librarians, or support organization for innovative planning, application, or development of patron-focused support relating to information technology in libraries. Donor: Information Today
---
Schneider Family Book Awards
Young readers
Darren Lebeuf and Ashley Barron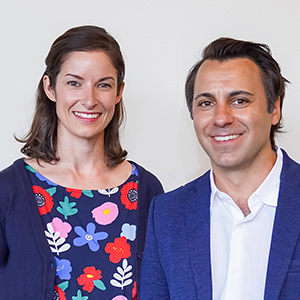 My City Speaks, written by Darren Lebeuf and illustrated by Ashley Barron, tells the story of a girl with a visual impairment who journeys around her city with her father. The two enjoy many familiar stops on their way to a concert stage in the park, in this book that the committee described as a "sensory delight."
A Walk in the Words, written and illustrated by Hudson Talbott, and A Sky-Blue Bench, written by Bahram Rahman and illustrated by Peggy Collins, are the young readers honor titles.
Middle readers
Alison Green Myers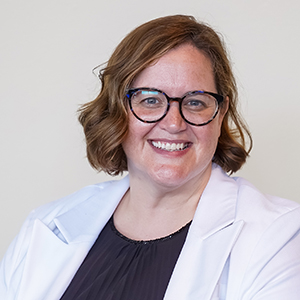 A Bird Will Soar, by Alison Green Myers, follows a bird-loving boy with autism named Axel whose disability strongly shapes his identity. Axel tries to heal his broken family and an injured eaglet in this tale about strength. The committee praised Myers's ability to weave poetry and science into the narrative.
Stuntboy, in the Meantime, written by Jason Reynolds and illustrated by Raúl the Third, and A Kind of Spark, by Elle McNicoll, are the middle readers honor titles.
Teen readers
Asphyxia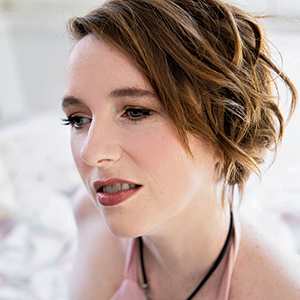 Words in My Hands, written and illustrated by Asphyxia, is a work of speculative fiction in which a Deaf teenager named Piper searches for her identity through art and activism in a dystopian Australia. At a time when the country is rife with food insecurity, fuel shortages, political corruption, and censorship, Piper learns to celebrate her Deafness and advocate for a more sustainable world.
A Face for Picasso: Coming of Age with Crouzon Syndrome, by Ariel Henley, is the teen readers honor title.
Read more at bit.ly/AL-Schneider22.
---
W. Y. Boyd Literary Award for Excellence in Military Fiction
Jeff Shaara
The Eagle's Claw details the Battle of Midway between the naval forces of the US and Japan that occurred in June 1942. It is considered one of the most crucial naval battles of World War II, in which more than 2,800 service members were killed and 430 aircraft were destroyed.
Shaara's well-researched account provides readers with an overview of both sides during the battle, from the perspective of admirals, gunnery sergeants, pilots, and even a code breaker who changed history. The US victory struck a blow to Japan's expansion in the Pacific. Read more at bit.ly/AL-Shaara.
This $5,000 award honors the best fiction set in a period when the United States was at war. Donor: William Young Boyd II