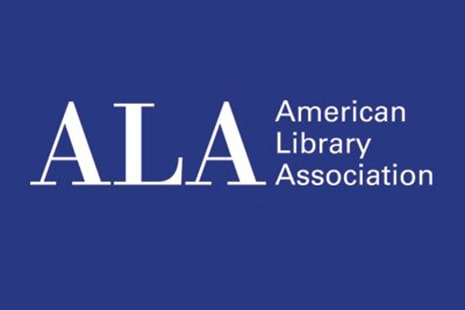 On September 18, American Library Association (ALA) President Julius C. Jefferson Jr. called to order a special meeting of ALA Council, held outside of its regular meetings during ALA conferences.
Jefferson acknowledged the unprecedented times for libraries and their effects on the Association's finances and services. But he added that the conversations around ALA's framework have been ongoing for several years—with initiatives such as Forward Together (formerly the Steering Committee on Organizational Effectiveness) and increased investment in advocacy, development, and technology—to make the Association more modern.
Budget Analysis and Review Committee (BARC) Chair Peter Hepburn presented the BARC report on the FY20 budget (CD#33.2). Hepburn noted that ALA is planning to cover the budgetary shortfall through Paycheck Protection Program (PPP) funding, short-term investments, a line of credit, contributed revenue, and other methods.
ALA Treasurer Maggie Farrell presented the FY21 preliminary budget (CD#13.4) and announced strategies to cover the predicted deficit and build a reserve, such as by using part of the PPP funding and federal Economic Injury Disaster Loan funding, both from the CARES Act.
Farrell then submitted the FY21 Annual Estimates of Income (CD#13.5) of $71,035,580 for approval; the motion passed.
ALA Executive Director Tracie D. Hall updated councilors on ALA's Five-Year Pivot Strategy (CD#50) to increase growth and revenue.
She also mentioned current accomplishments and initiatives, such as a new case study on E-Rate and tribal libraries; America's libraries being honored by the Federal Communications Commission's inaugural Digital Opportunity Equity Recognition Program; and voter engagement resources and a press kit produced by ALA's Public Policy and Advocacy Office, including a partnership with National Voter Registration Day (September 22).
Jefferson adjourned the meeting at 1:59 p.m.