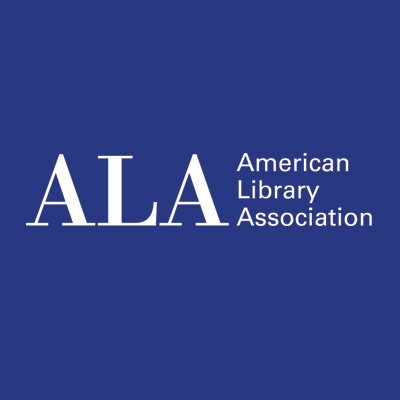 ALA Council I session whipped through its agenda in barely an hour this morning, approving the 2013 Annual Conference Council Minutes, passing a resolution to improve electronic communications for ALA Council, and postponing action on two resolutions to tomorrow's Council II session. The resolution that passed involves organizing a task force that will prepare an interim report for the 2014 Annual Conference to advise Council on guidelines for email lists and electronic communications, in part to make it easier for members to access Council documents. The postponed resolutions involve support for Edward Snowden and a resolution to improve member access to ALA unit governing information.
At tomorrow's session the ALA Council will also vote to choose four nominees for the Council Executive Board from the following candidates: Peter D. Hepburn, Gina A. Persichini, Alexandra P. Rivera, Gail A. Schlachter, Aaron W. Dobbs, and Mike L. Marlin.
ALA Executive Director Keith Michael Fiels reported that the attendance for this Midwinter Meeting in Philadelphia stands at 11,854, including 8,091 registered attendees and 2,763 exhibitors.
---
See, hear, and read more about what's going on at Midwinter—in real time and after.
Twitter: @alamw and #alamw14
Facebook: https://www.facebook.com/events/512164432210368
YouTube: youtube.com/user/AmLibraryAssociation
Flickr: flickr.com/groups/2422196@N23
Pinterest: pinterest.com/alamidwinter