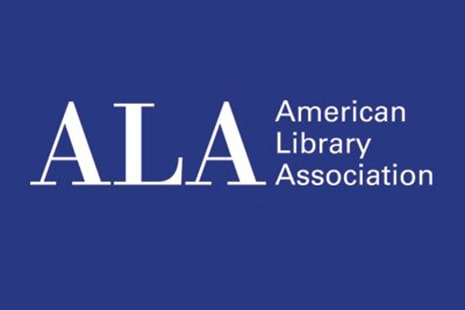 American Library Association (ALA) President Patricia "Patty" M. Wong called the second ALA Council meeting of the 2022 Annual Conference and Exhibition in Washington, D.C., to order at 9:08 a.m. on June 26. The agenda for Council II (CD#8.7) was adopted as amended; a resolution defining the purpose of council (CD#60) was pulled from the agenda.
Committee on Organization chair Jim Neal gave a report on the committee's activities (CD#27.1) and presented a proposal recommending changes in the Committee of ALA's Office for Diversity, Literacy, and Outreach Services meant to expand its capacity and foster continuity. The proposal passed.
LaVerne Gray, chair of the Committee on Education, presented a draft motion regarding the Core Competencies of Librarianship (CD#41.1) to incorporate committee and stakeholder feedback. A motion to refer it back to the committee passed with the recommendation that the committee work with the American Association of School Librarians to amend language pertaining to the accreditation of school librarians.
The Working Group to Condemn White Supremacy and Fascism as Antithetical to Library Work (CD#34) will provide a report to Council at the January 2023 meetings, said working group cochair Nichelle Hayes.
Sara Dallas, chair of the Core Values Task Force, proposed action related to the revision of ALA's Core Values based on feedback and review (CD#30). Council voted unanimously to extend the term of the current task force by one year; expand its membership by five members; broaden its charge to include revising the current Core Values in conjunction with the Library Bill of Rights, Code of Ethics, and the Libraries, An American Value statement; and provide a report at Annual in 2023.
Councilor-at-large Ann Symons presented a resolution to discontinue ALA Council Forum (CD#56), effective immediately, which passed by a margin of two votes after extended debate.
Wong adjourned the meeting at 10:57 a.m.