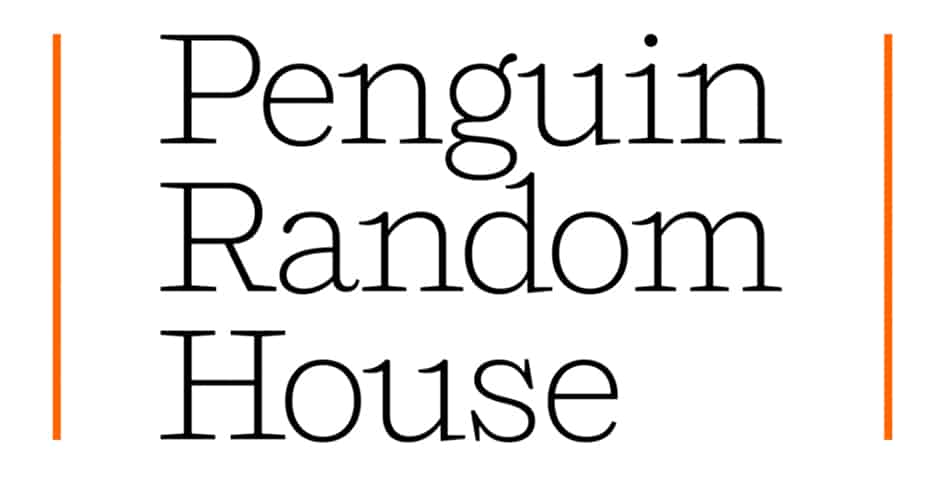 This week's news from Penguin Random House (PRH) represents a new and major development in the library ebook market. Unlike the terrible shift in lending policy announced in July by Tor and Macmillan Publishers, PRH's change is neutral or even a bit positive for US libraries, although the impact on any specific library will depend on its circumstances.
PRH has shifted from a perpetual licensing model (by which each copy can be loaned indefinitely) to a time-limited model. Starting in October, licenses for any PRH ebook titles that public, school, and special libraries acquire will expire after two years. The terms for academic libraries are unchanged. No embargos will be imposed—all library access to ebooks will remain concurrent with general market release.
PRH is reducing its fees for the US market so that the maximum price for an adult-oriented title will be lowered to $55 from $65. Titles for youth and children will cost $45 and $35 respectively.
This reduction will enable more libraries to lend PRH titles generally, especially those on the backlist. For many popular titles, libraries do not need to keep multiple copies more than two years, allowing for an additional cost savings. For some titles, the two-year term serves as an automatic way to weed copies of ebooks that are no longer wanted.
Libraries that wish to retain titles either indefinitely or for periods longer than two years will be affected. Under the new model, they must renew licenses for ebook titles every two years. This will be a particular problem for those relatively few school, public, and special libraries for which preservation is central to their mission. Given the increased cost for long-term access to PRH ebooks, some libraries may decide to shift to print books for some titles.
One important conclusion from this change is that PRH has renewed its commitment to libraries. The company has been talking to librarians and evaluating the market. In changing its business model, PRH plans to remain fully engaged with the library market in a respectful and productive way—something that the American Library Association (ALA) urges library advocates to emphasize in communications to other publishers.
Still, the pricing for library ebooks remains high among all the Big Five publishers (PRH, Macmillan, Simon & Schuster, HarperCollins, and Hachette Book Group). Libraries continue to be charged a multiple of the price of either the consumer ebook or the print book.
What are ALA's next steps? At the heart of the conflict is the effect of library ebook lending on the publishing ecosystem. Multiple hypotheses have been proposed, but little solid cause-and-effect evidence exists. This is why ALA is a member of the The Panorama Project. Its focus is to collect data and analyze the evidence that could lead to objective conclusions about how libraries contribute to the ecosystem. Library representatives on the Panorama Project's Advisory Council are former ALA President Sari Feldman, ALA Treasurer Susan Hildreth, and ALA Public Policy Director Alan S. Inouye, along with representatives from other sectors of the publishing ecosystem.
Additionally, the ALA Washington Office, with leadership from Feldman in her role as senior policy fellow, is developing and implementing a strategy for ramping up its advocacy on ebooks and other digital content. Stay tuned to American Libraries' The Scoop and ALA's social media channels to learn about ways that you can get involved.